February 2018
The safety of our guests and all employees has the highest priority! We get a new fire alarm system. The rebuild measures are in full swing!
Read More...
January 2018
We are back! We wish you all a great new year 2018. We used our time off to drive forward on the renewal of our fire alarm system. We are looking forward to start a new year in a relaxed and energetic way!
Read More...
December 2017
November 2017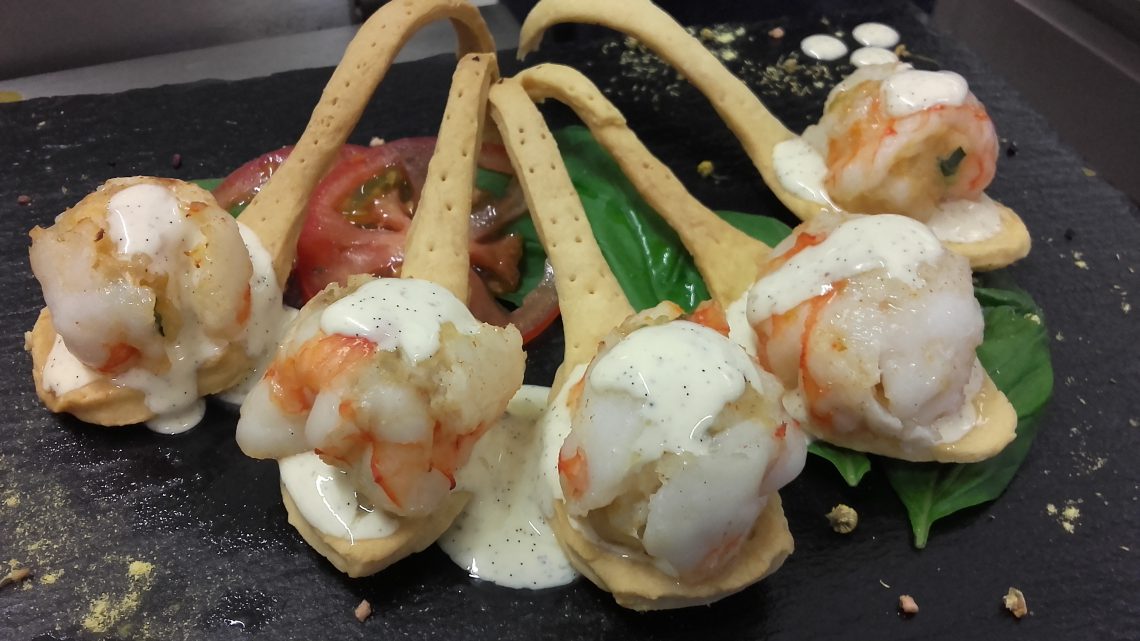 Our cooks made a great match à la "The Taste". Apart from other dishes they prepared grilled steaks with a crust made of amarettini, potatoe cookies, carrot caviar and a tasty jus. Or a baked dawspoon with a scampi bomb, vanilla aioli and an onion stew. mmmh...yammi!!!
Read More...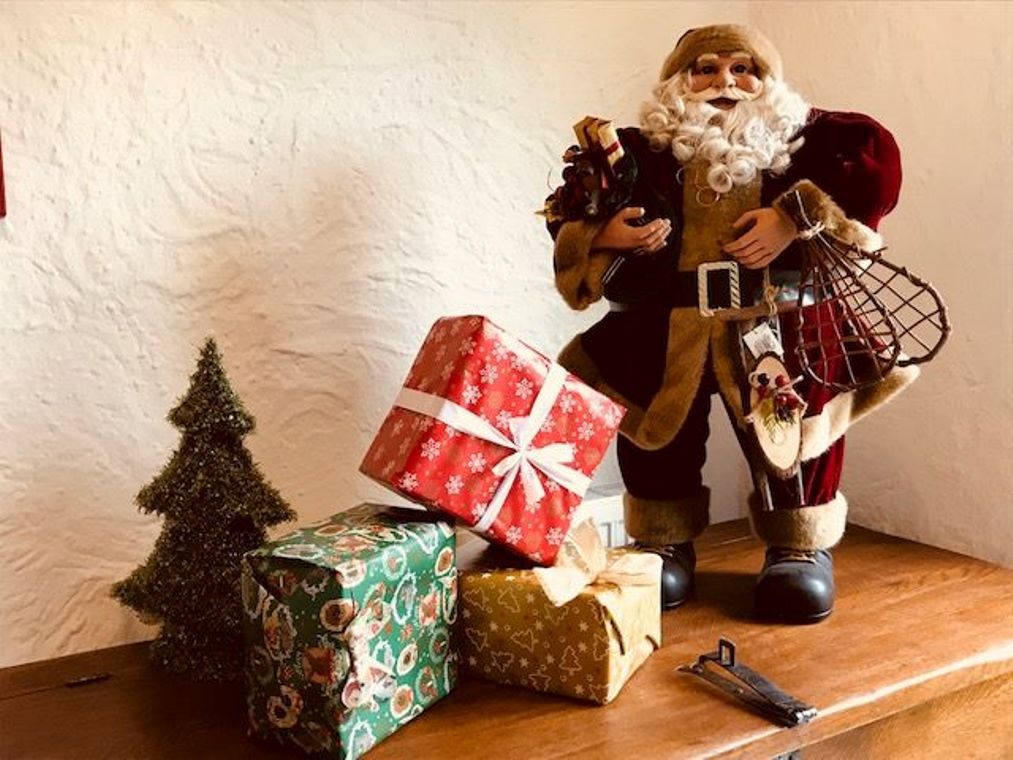 We are already in the middle of the pre-christmas period and looking forward to welcome you. ??
Read More...
October 2017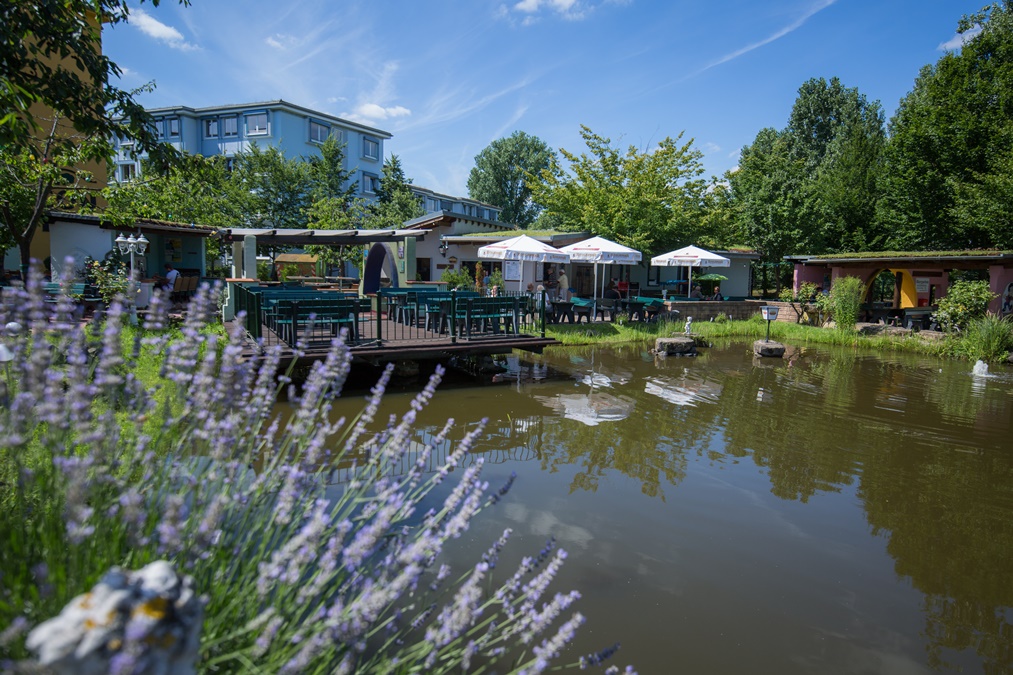 Thanks for the wonderful season! Our beergarden is closed during the autumn and winter time. We are happy to welcome you next year. Your CONTEL Team from the beergarden at the moselle
Read More...
We are looking for designer / graphic artists / artists. Who would like to create with us a CONTEL Hotel mascot. We are happy to hear from you, please contact us via lobu@contel-koblenz.de
Read More...
August 2017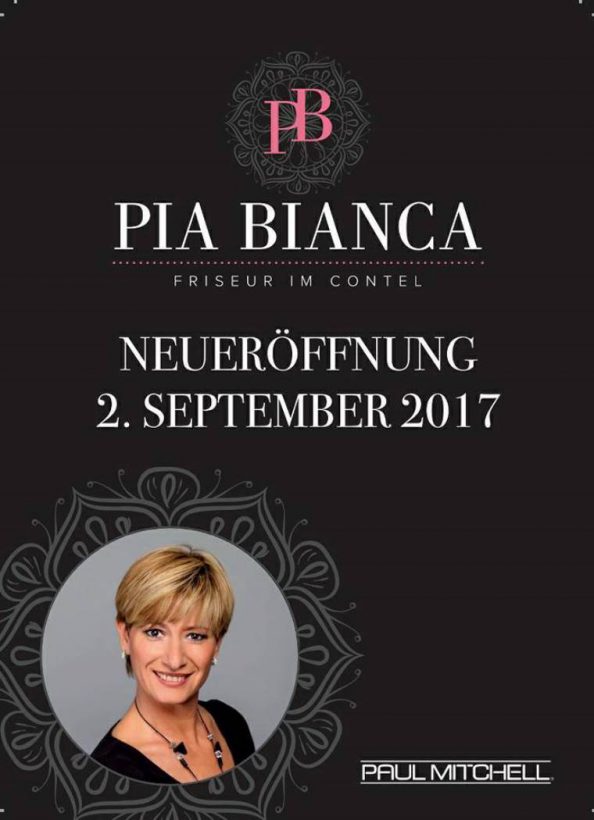 We are pleased that we could win Mrs. Konetzke as a partner. On Saturday, 02.09.2017 from 11.00 am to 6.00 pm the inauguration of the salon PIA BIANCA in the CONTEL Hotel is taking place. The manager Mrs. Konetzke is looking forward to your visit.
Read More...
April 2017