March 2017
To make your day start good, all the rooms have been equipped with a coffee Station.
Read More...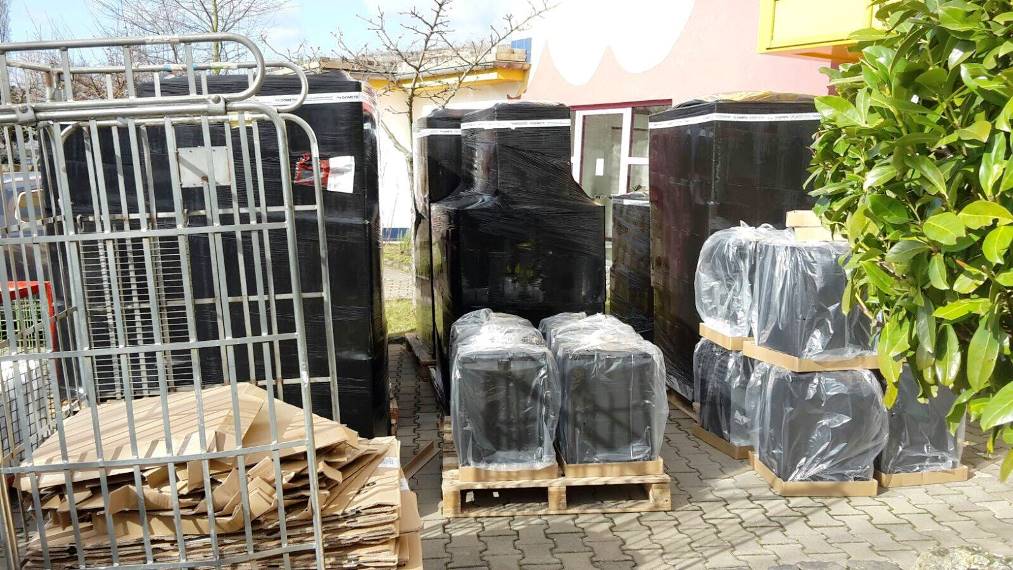 The summer season can come! All rooms without mini kitchen are equipped with a mini fridge.
Read More...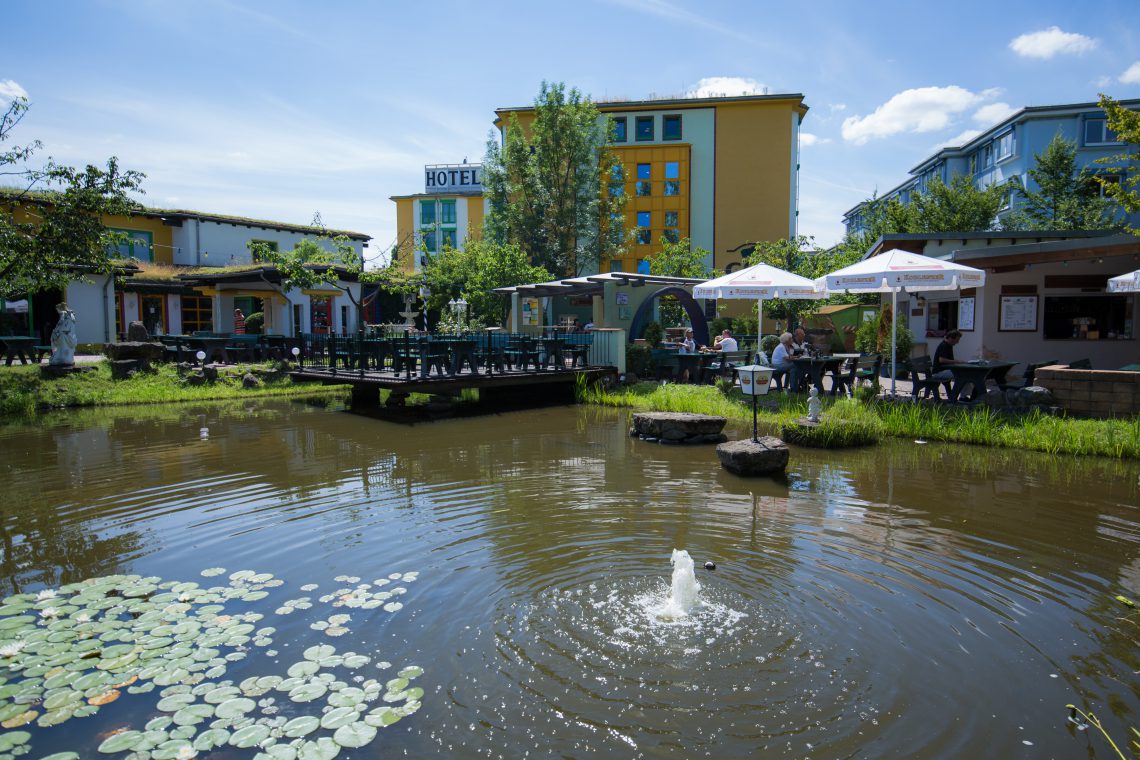 We are ready! The new beer garden season has begun. Now only the weather has to be good!
Read More...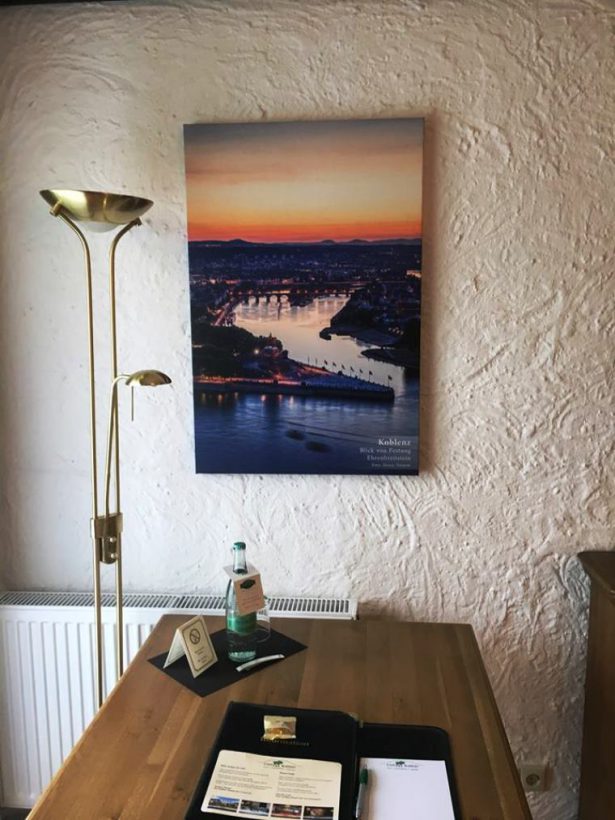 We support young artists from Koblenz. Our hotel rooms have been furnished with great photographs of Koblenz attractions.
Read More...
February 2017
We have new parking possibilities for our guests. About 50 new parking places directly across our hotel.
Read More...
January 2017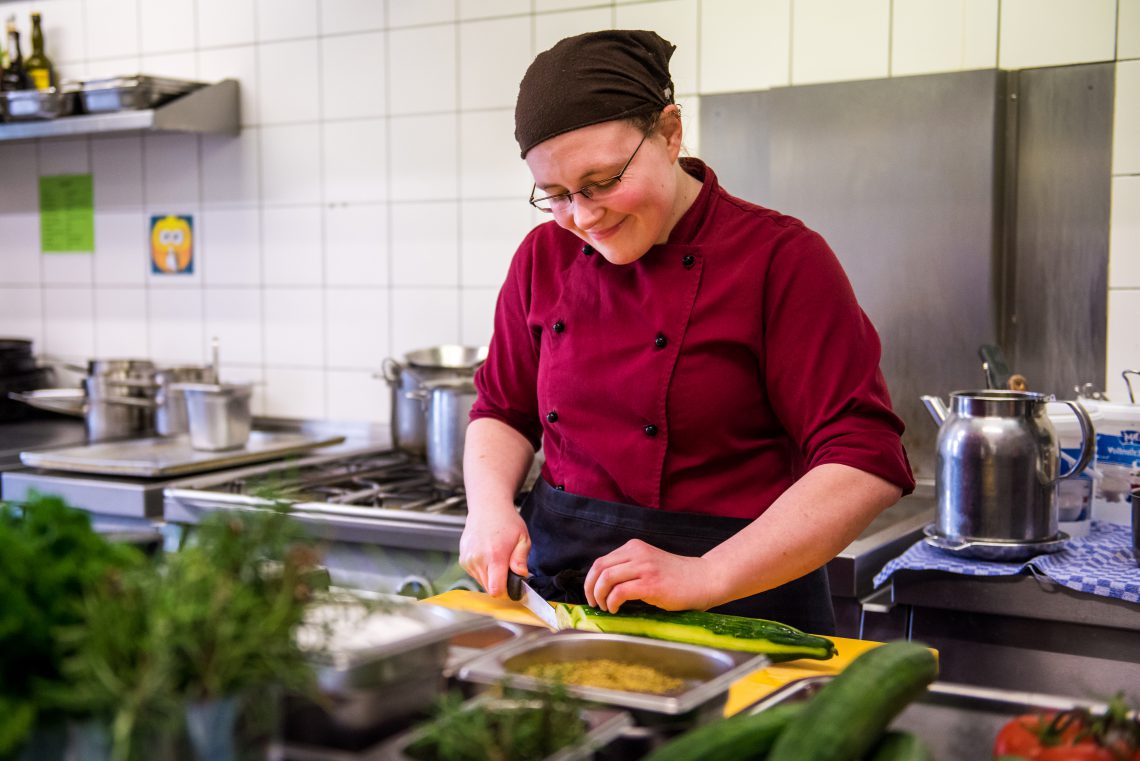 Our kitchen team is satisfied! The brand new kitchen is perfect. Thus, great food is prepared deliciously and the environment is protected by more efficient energy consumption.
Read More...