Welcome to CONTEL Koblenz!
We are happy to inform you,
that we are open again for business travelers and tourists without Corona ristrictions.
We still ask for voluntary mask wearing 🙂
This means that all guests can visit our unique hotel directly on the Moselle again.
Our current reception opening times are:
Monday to Sunday : 7:00 a.m. - 9:00 p.m.
If you arrive outside of the opening times, we ask you to briefly inform us.
Breakfast possible indoors & outdoors:
Monday to Saturday: 7:00 a.m. - 9:30 a.m.
Sunday: 7:30 a.m. - 10:00 a.m.
Currently our beergarden is open.
in case of bad weather our restaurant will open
Kitchen opening times:
Monday to Saturday from 4:00 p.m. to 9:00 p.m
Sunday 12:00 p.m. to 9:00 p.m.
Important training courses and contract negotiations may take place again in the CONTEL Hotel under safety regulations.
Please send inquiries to hotel@contel-koblenz.de or reservierung@contel-koblenz.de!
With your visit to the CONTEL-Hotel you assure us that you will not have any Covid-19 symptoms!Thank you and stay healthy!
What is waiting for you?
The CONTEL Hotel is a family run business. With a lot of passion and attention to detail, we have given our house a special atmosphere so our guests can feel at home and sheltered.
We are located directly on the banks of Moselle River by the public hiking- and bike path. Check out the history of this unique city by taking a look around the inner city and the historic old town with its many sights just a 20 minute walk away.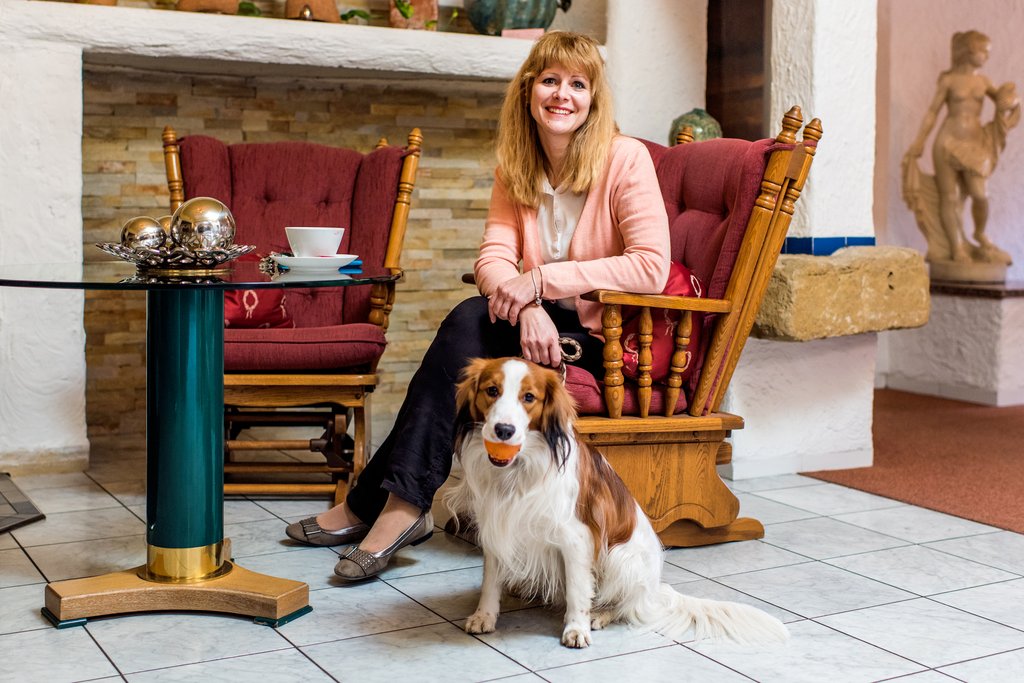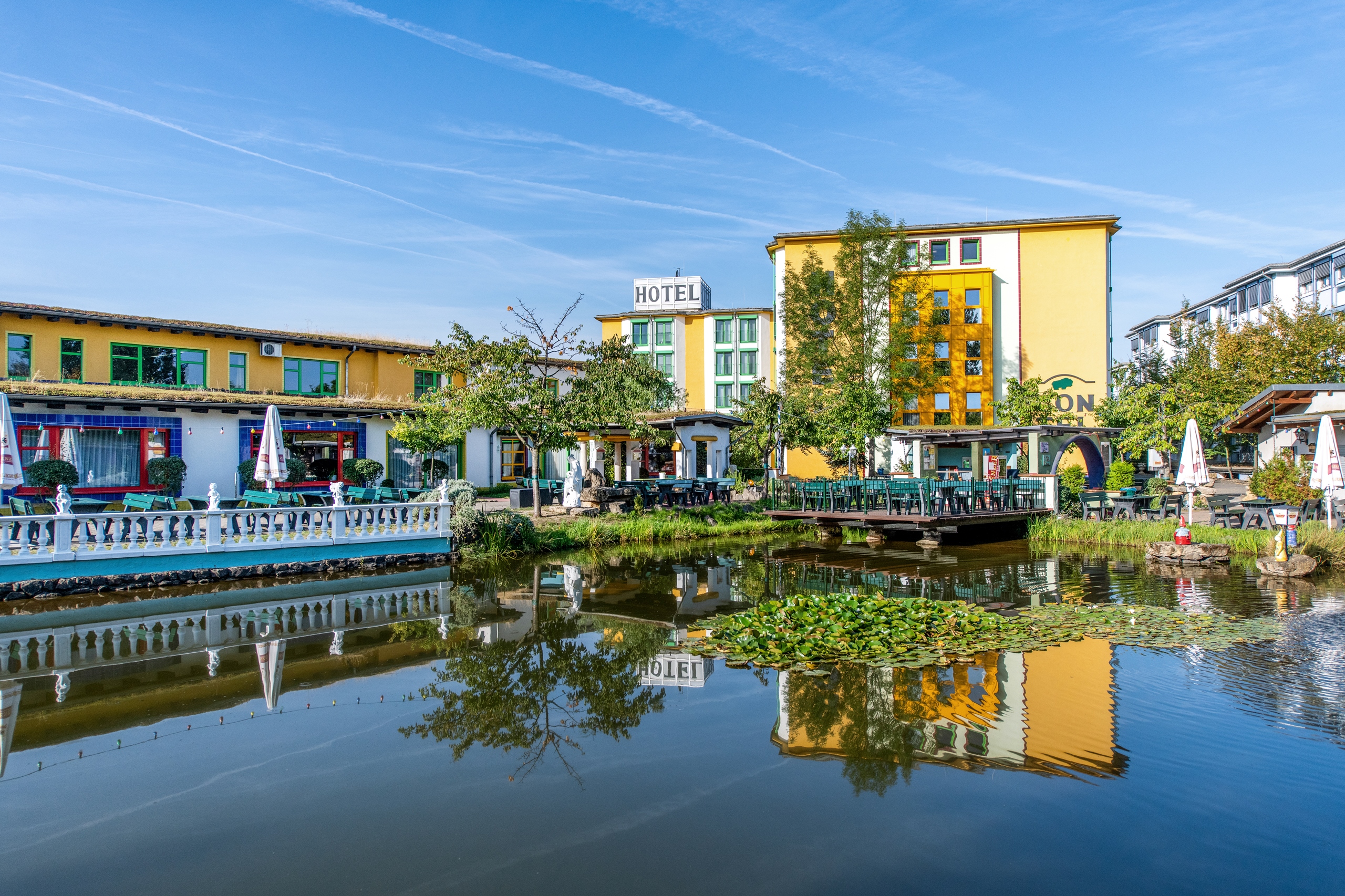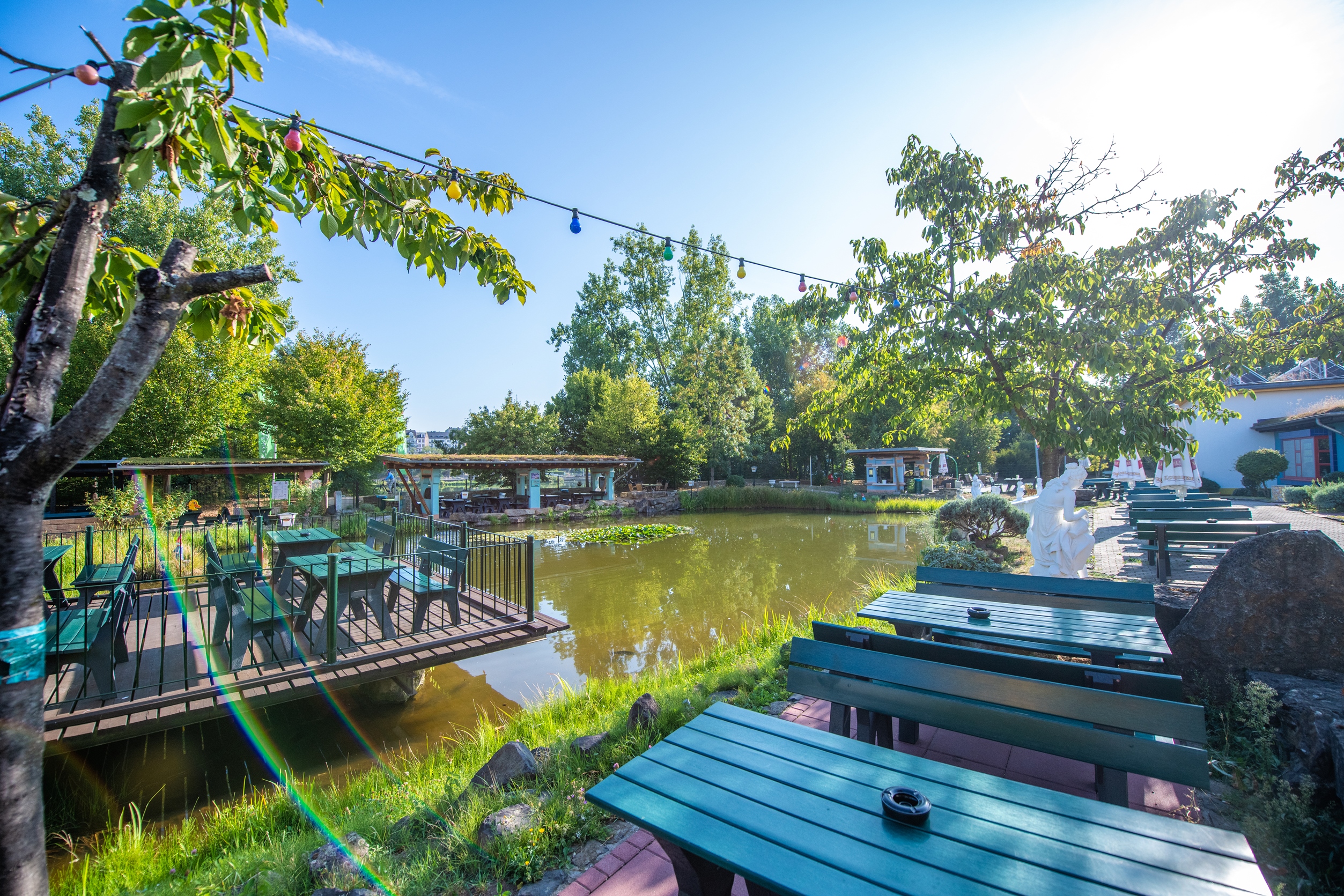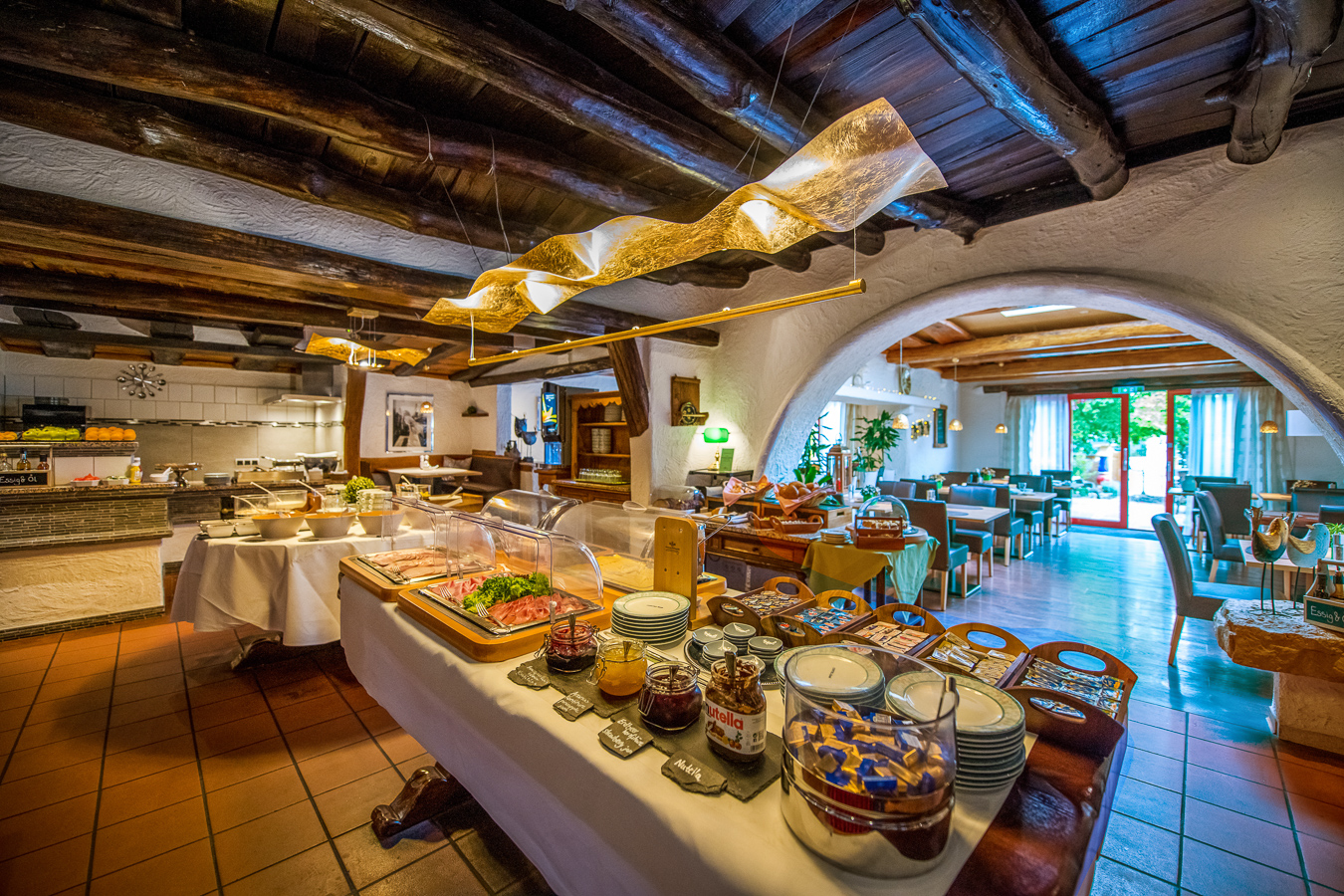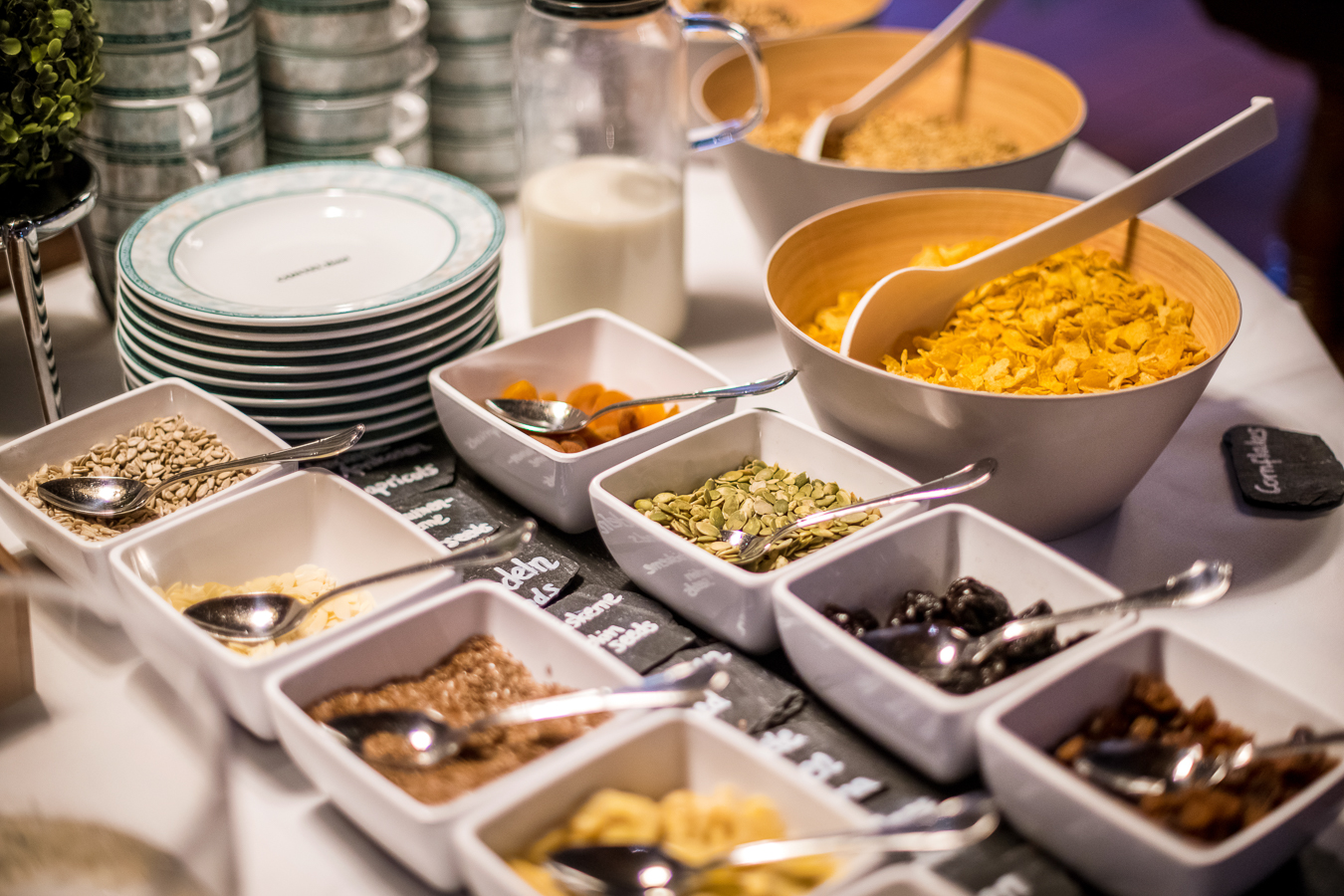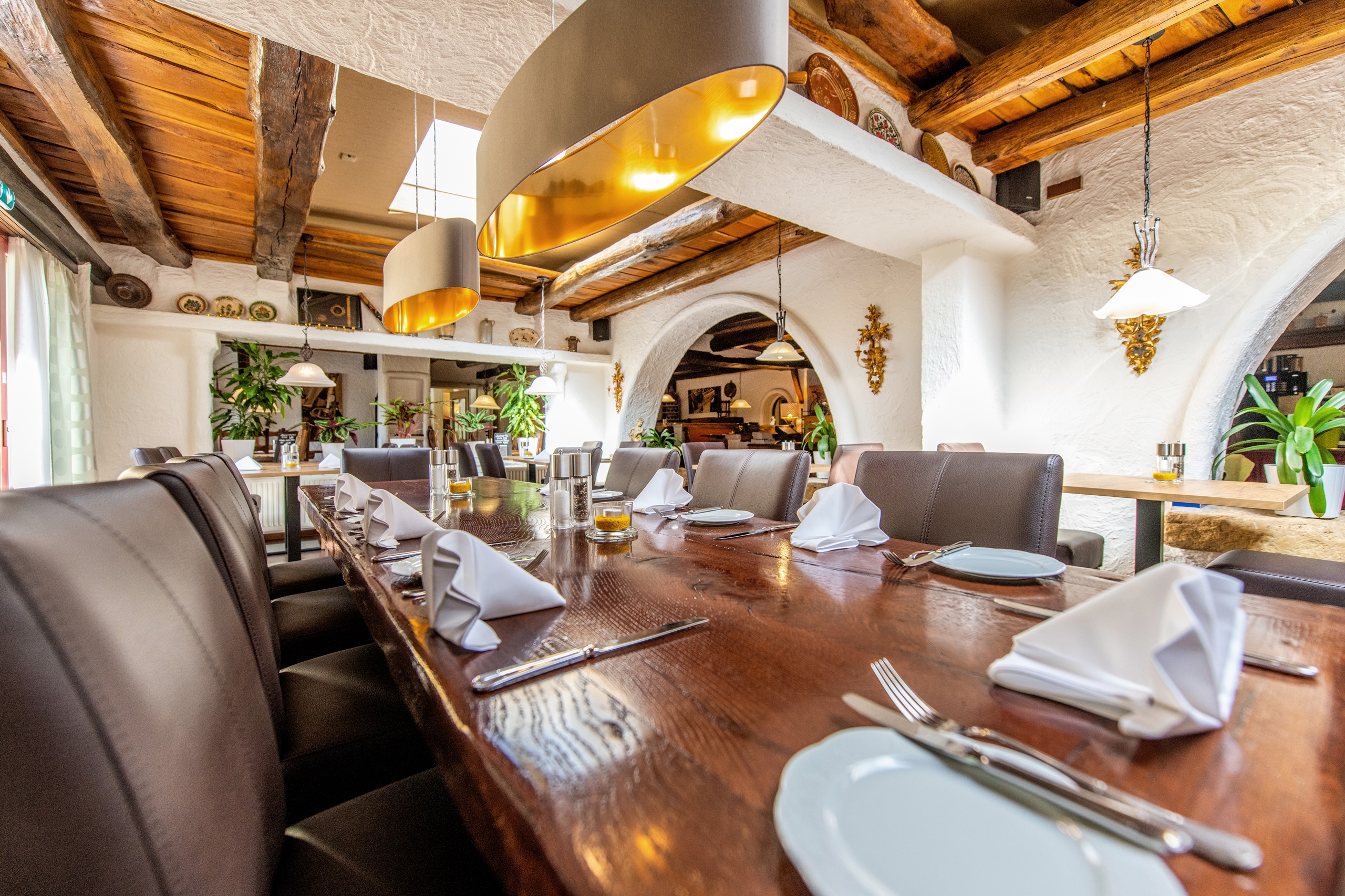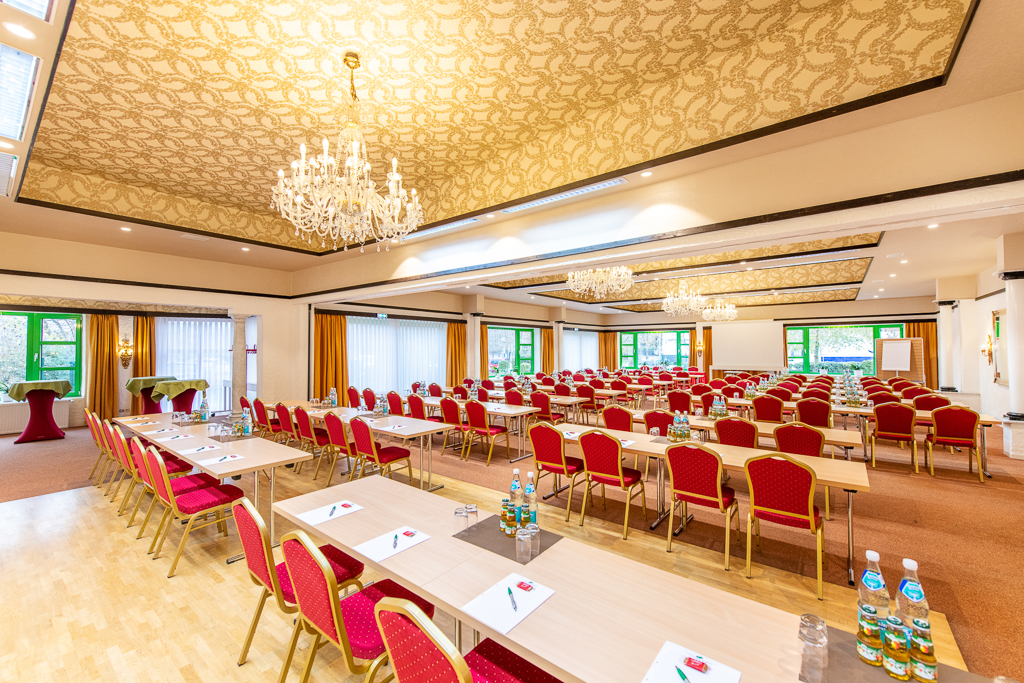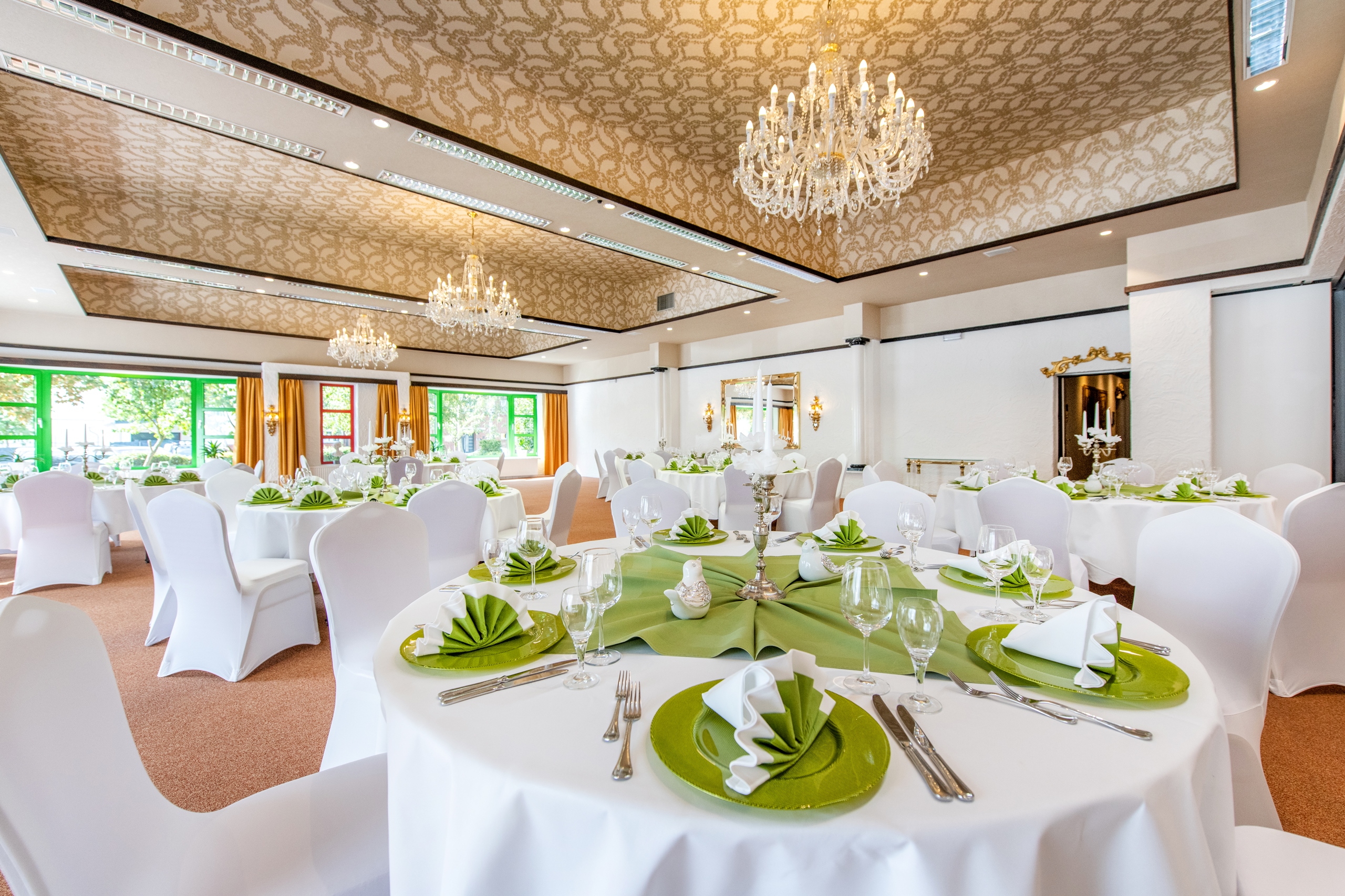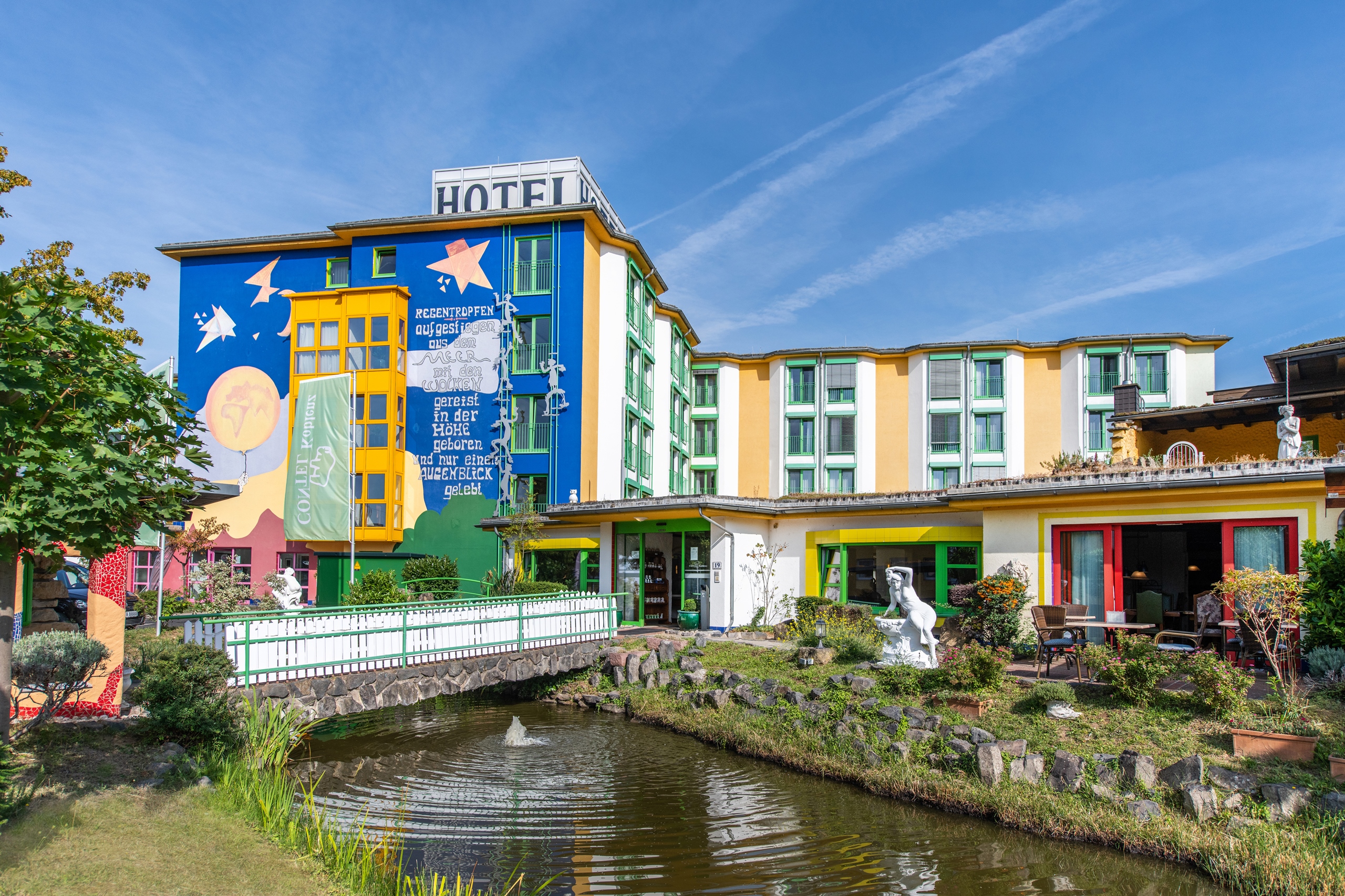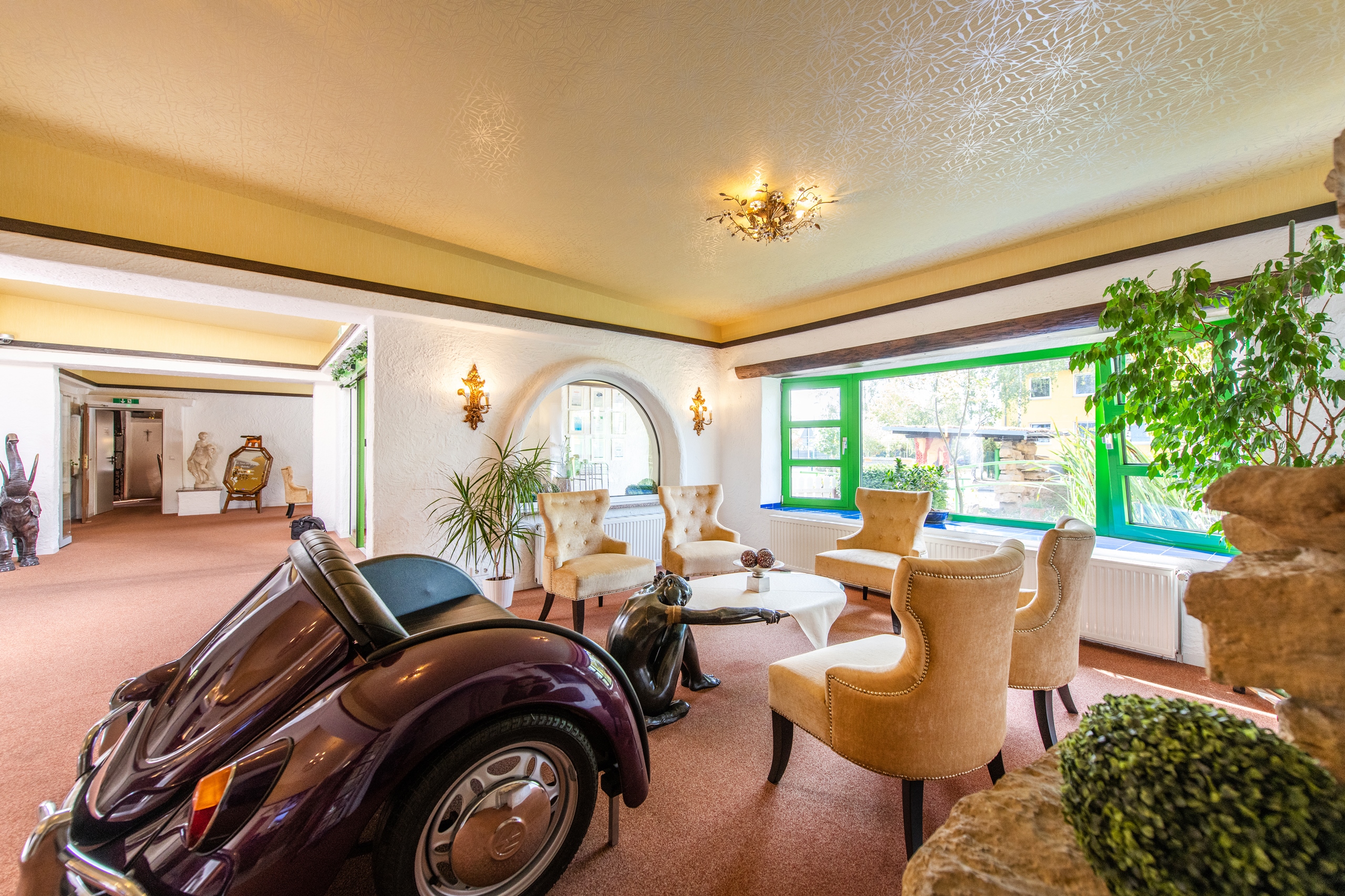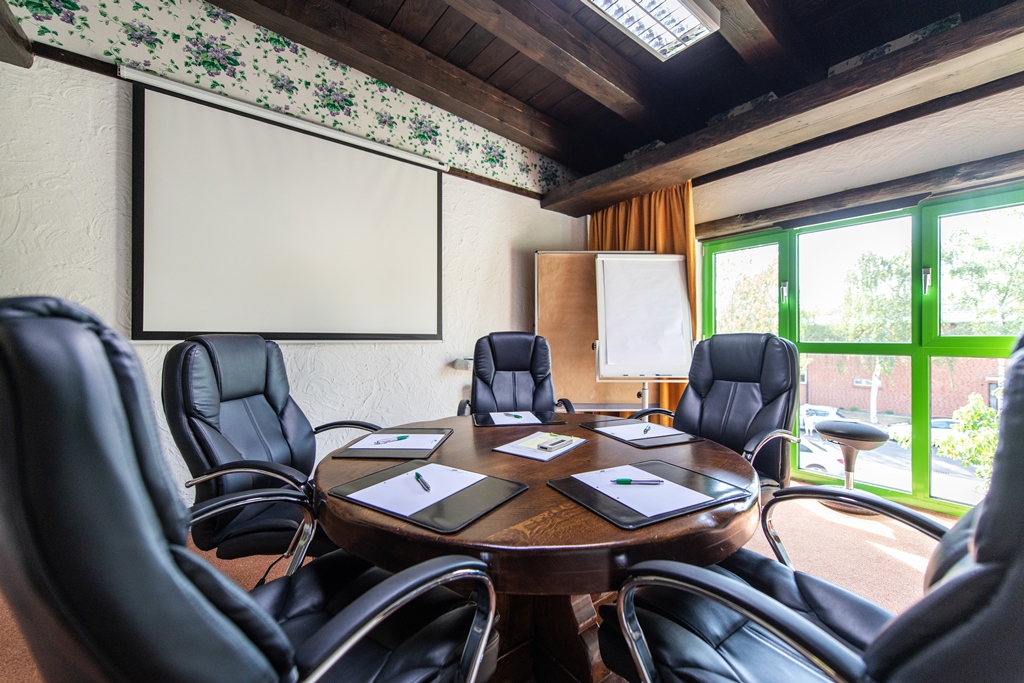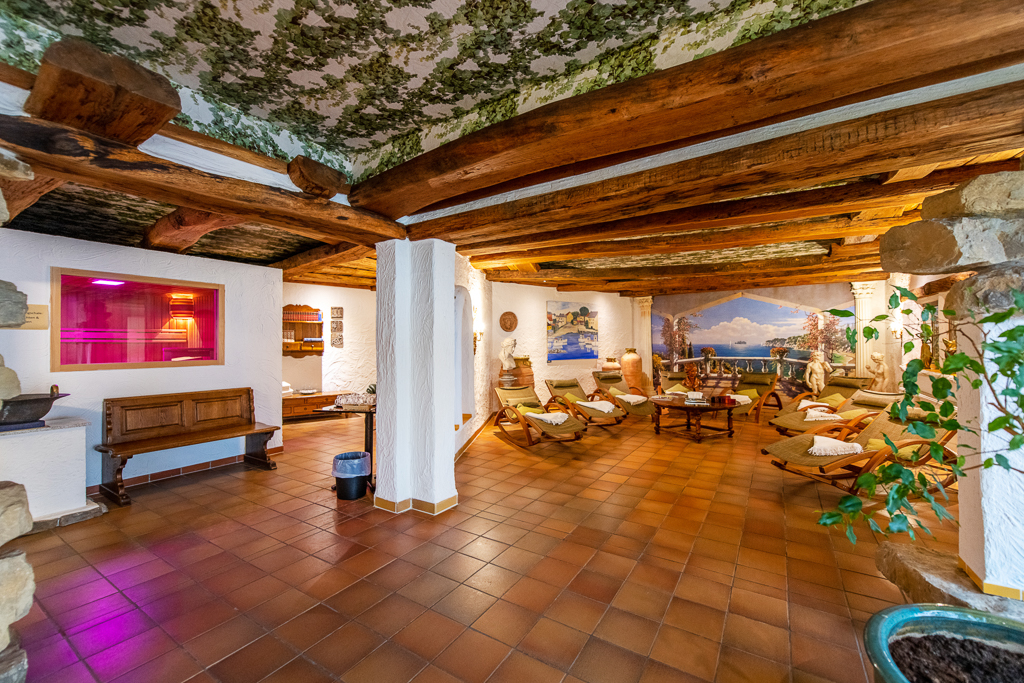 Sabine Smieja
Front Office Manager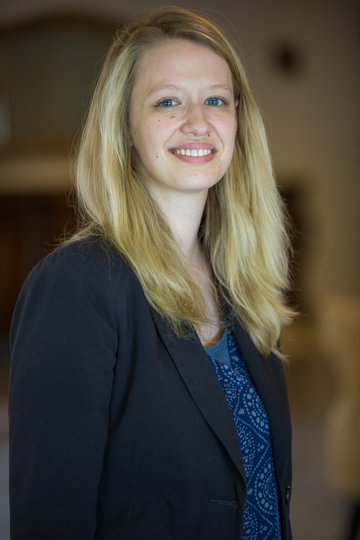 Gabriela Gulic
Banquet Employee
Anita Lokodi
Restaurant Manager Assist.
Eva Stopschinski
Head Chef
Birgit Brenig
Head of Housekeeping
Kristin Reiner
Accounting