Welcome to CONTEL Koblenz!
We are also there for you during the Corona period!
We are happy to inform you,
that we are now open again for business travelers and tourists.
According to the new Corona regulation in Rhineland-Palatinate, the 2G rule applies, which means that vaccinated and recovered persons need also a negative Corona test to accommodate overnight.
Our current hotel opening times are:
Monday to Thursday : 6 a.m. - 10 p.m.
If you arrive outside of the opening times, we ask you to briefly inform us.
Breakfast possible indoors & outdoors:
Monday to Friday 7:00 a.m. - 9:30 a.m.
Currently our restaurant is open. ( 2G-Plus rule)
Kitchen opening times:
Monday to Saturday from 6:00 p.m. to 9:00 p.m
Important training courses and contract negotiations may take place again in the CONTEL Hotel under safety regulations.
Please send inquiries to hotel@contel-koblenz.de or reservierung@contel-koblenz.de!
With your visit to the CONTEL-Hotel you assure us that you will not have any Covid-19 symptoms!Thank you and stay healthy!
What is waiting for you?
The CONTEL Hotel is a family run business. With a lot of passion and attention to detail, we have given our house a special atmosphere so our guests can feel at home and sheltered.
We are located directly on the banks of Moselle River by the public hiking- and bike path. Check out the history of this unique city by taking a look around the inner city and the historic old town with its many sights just a 20 minute walk away.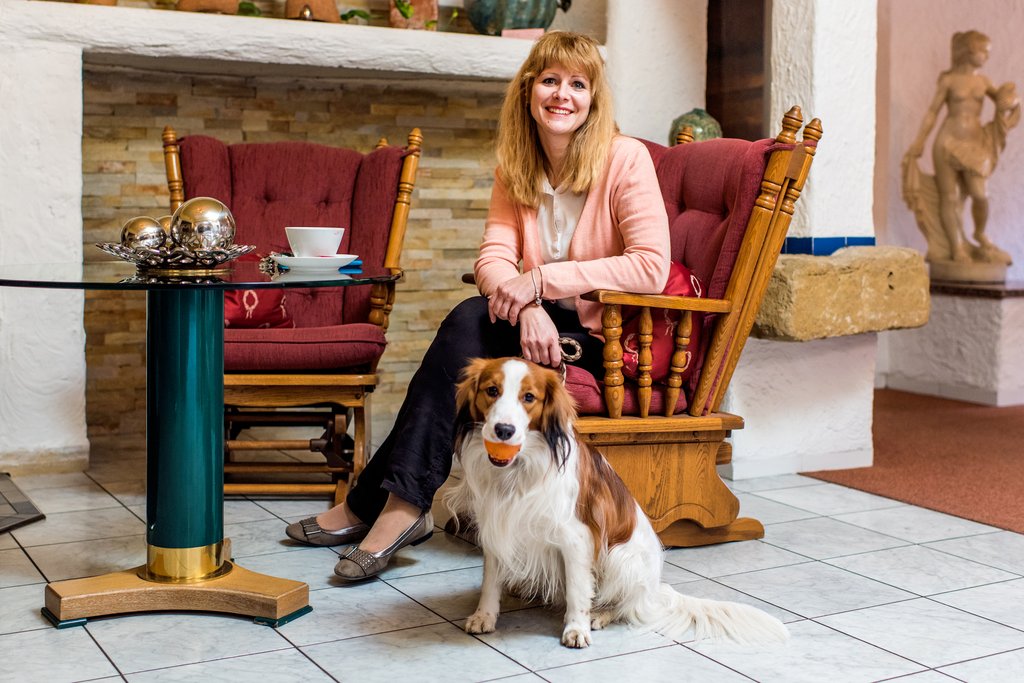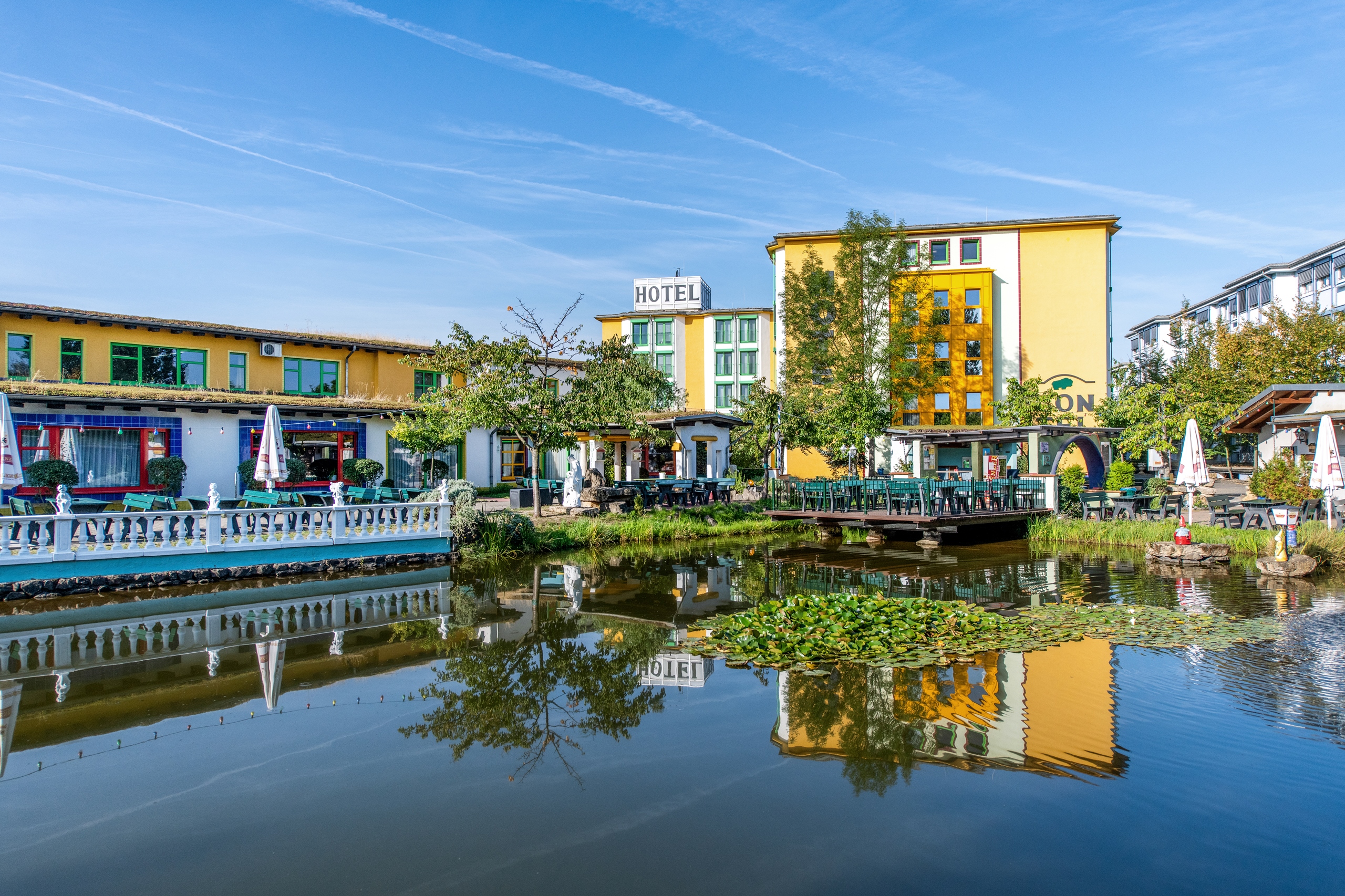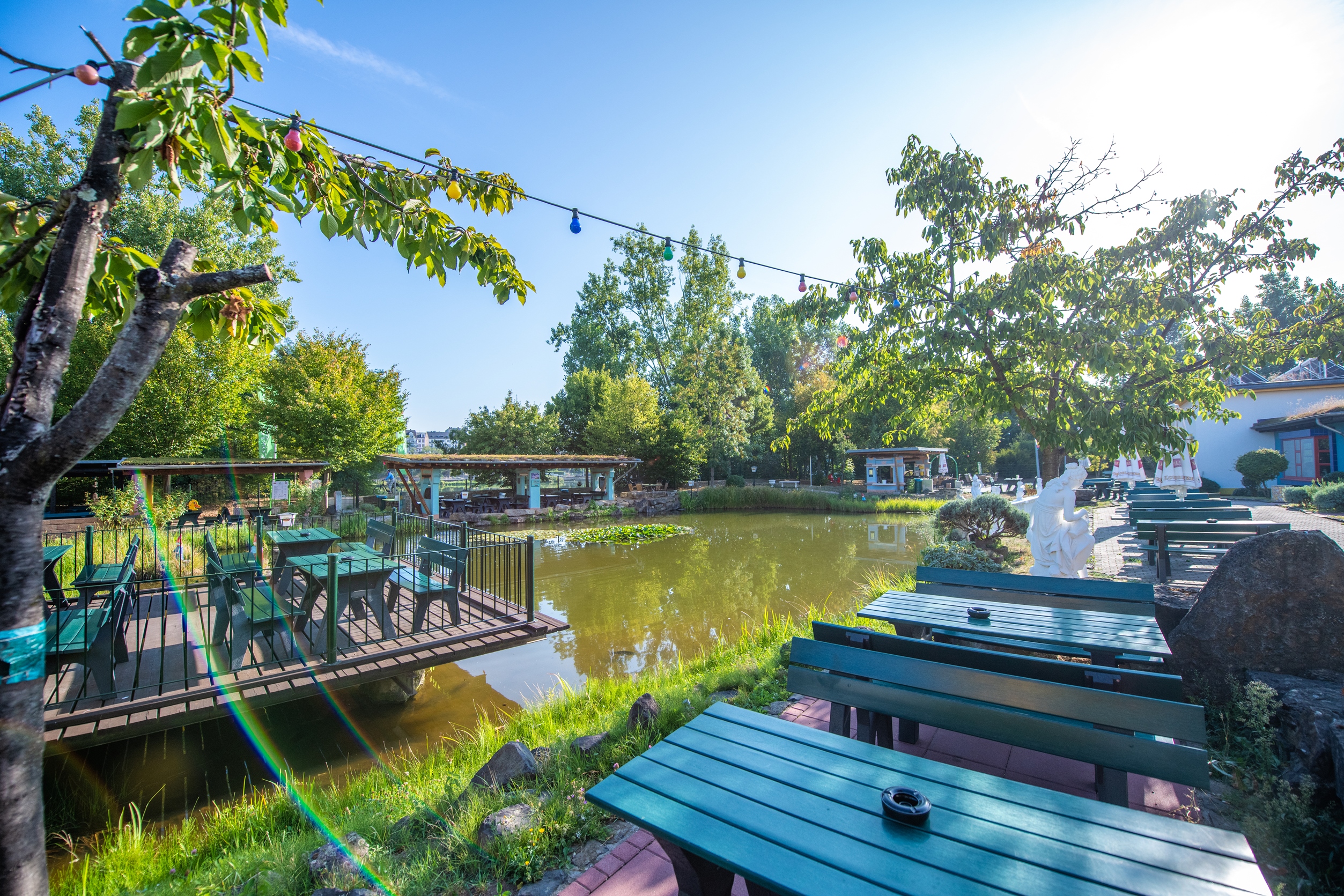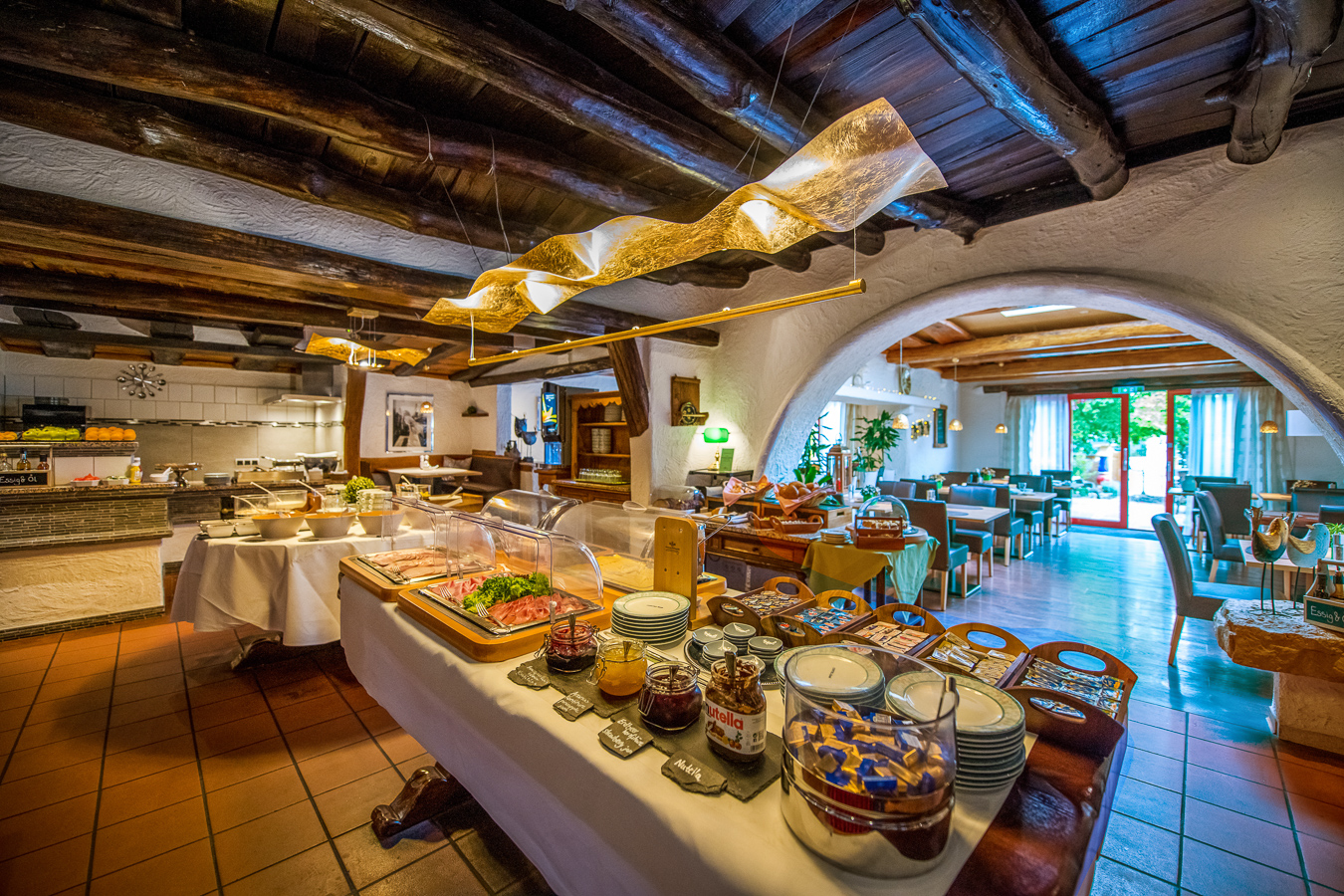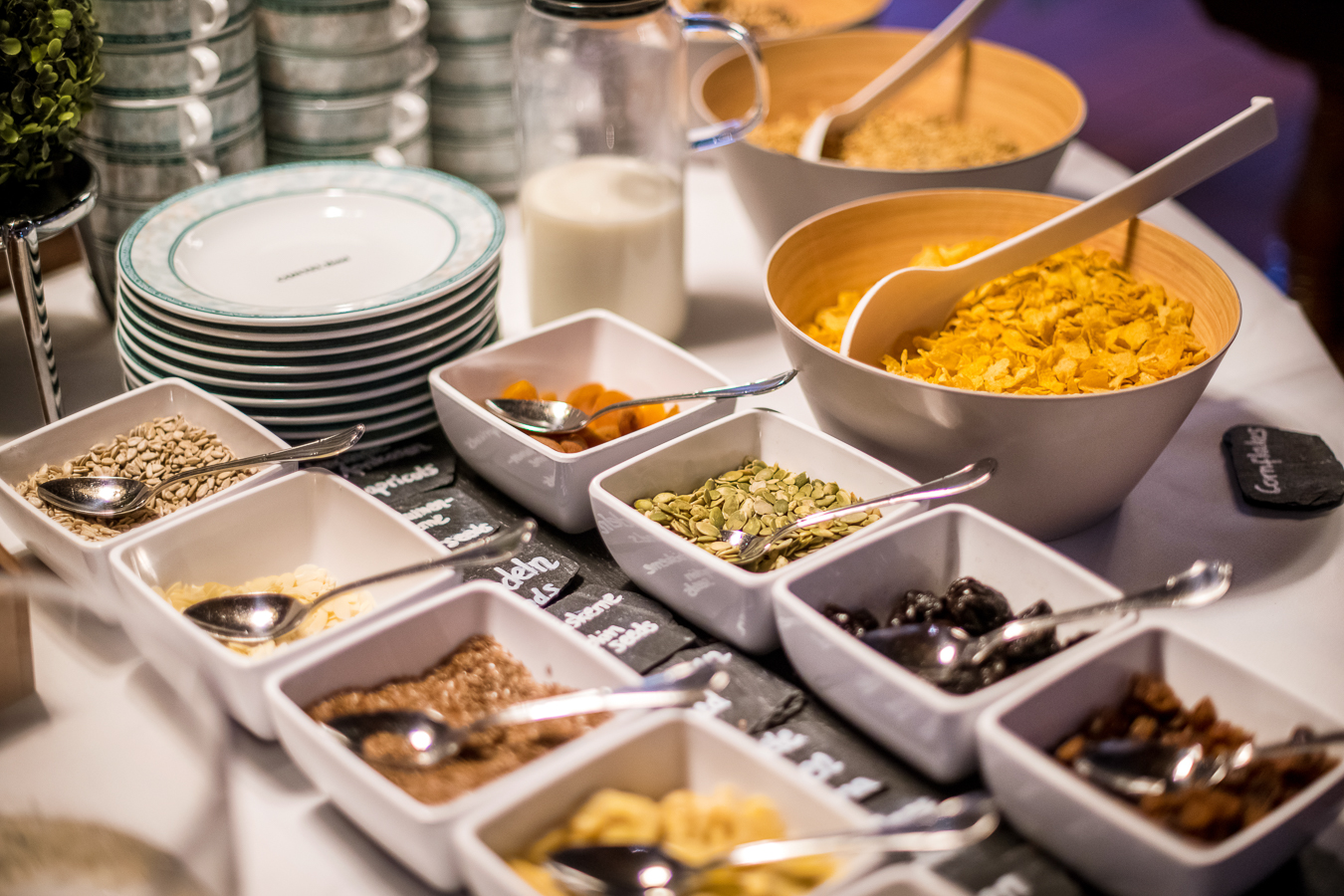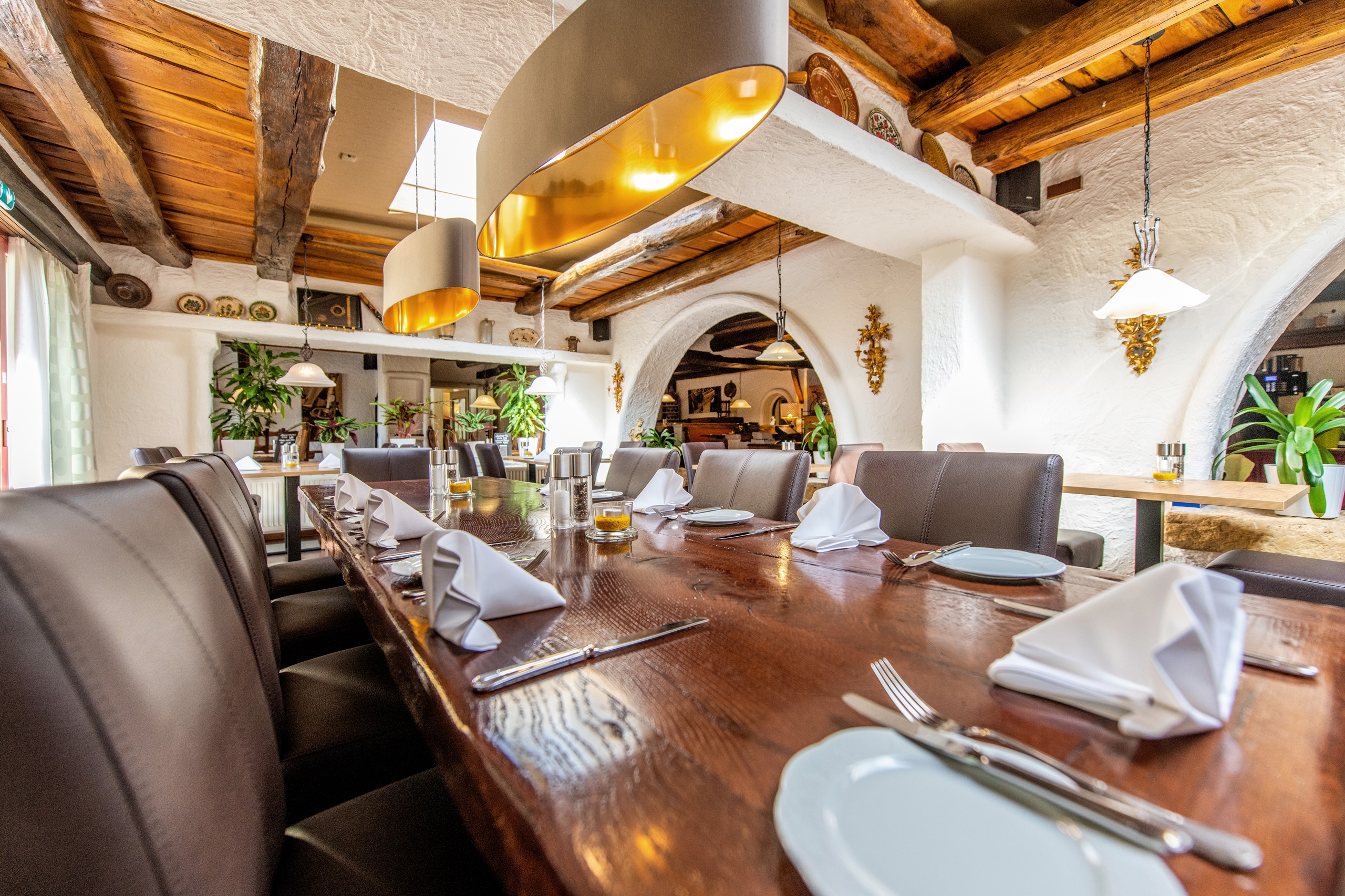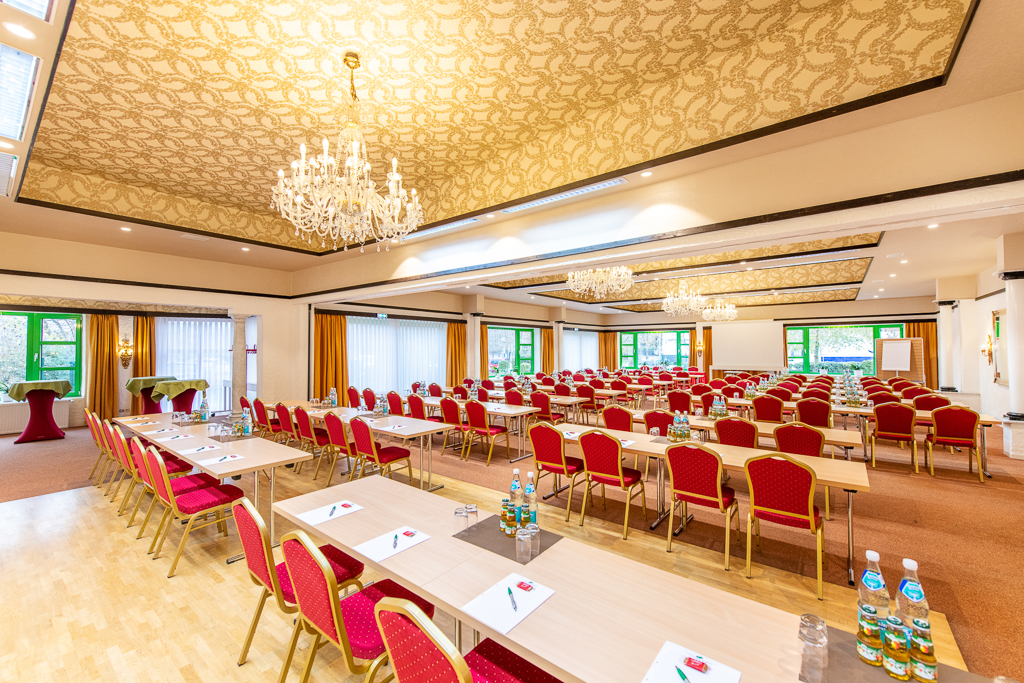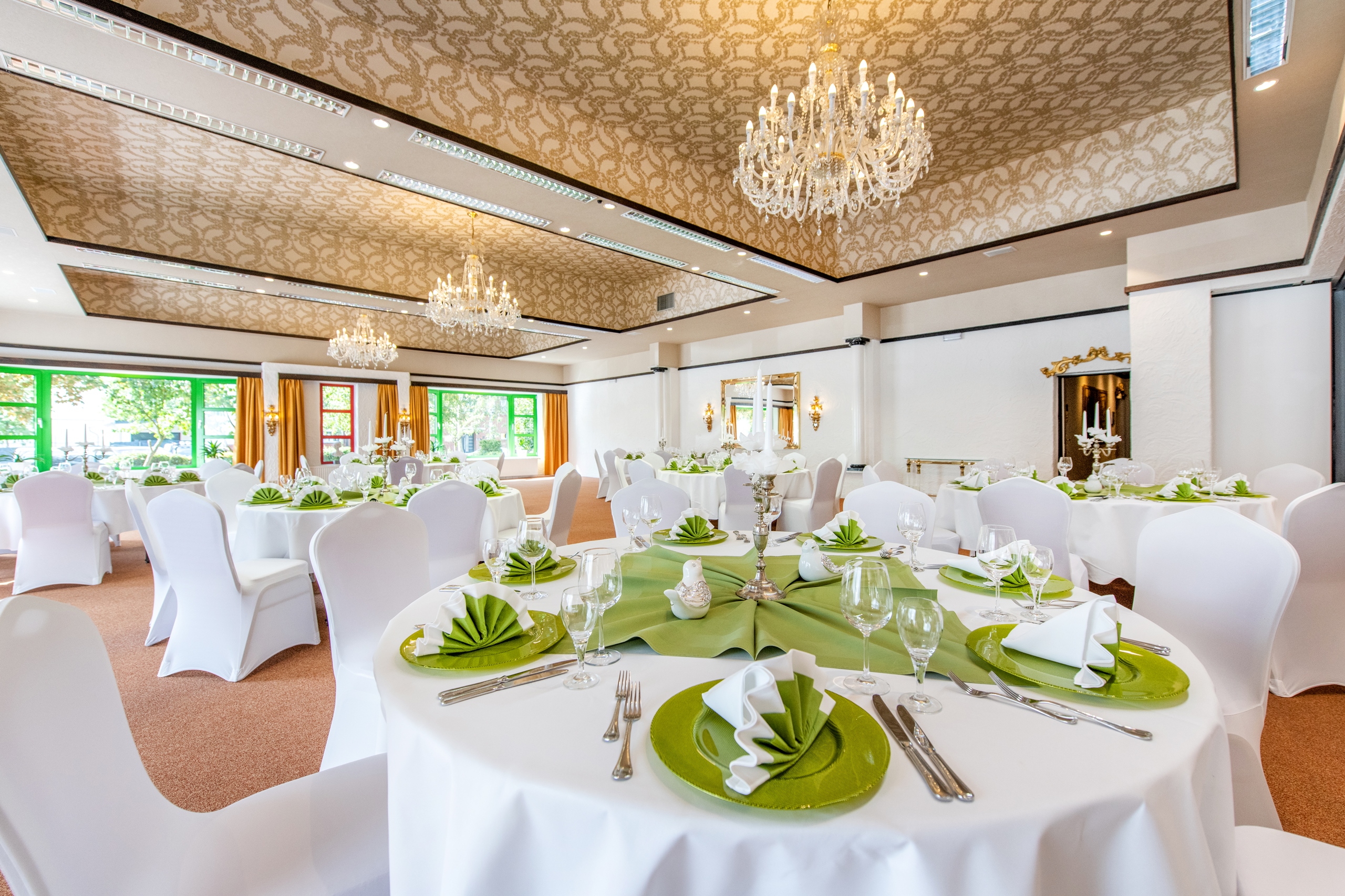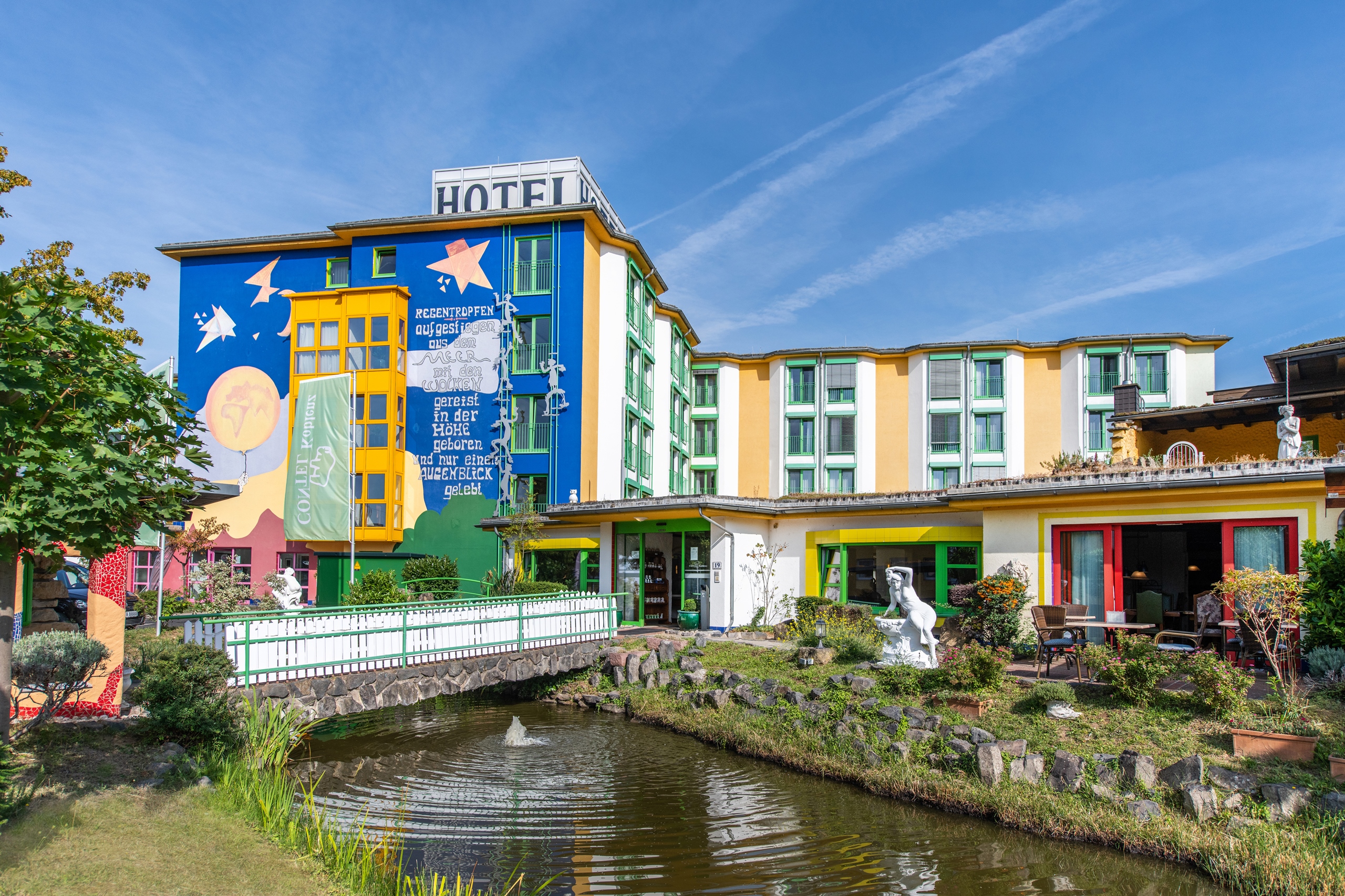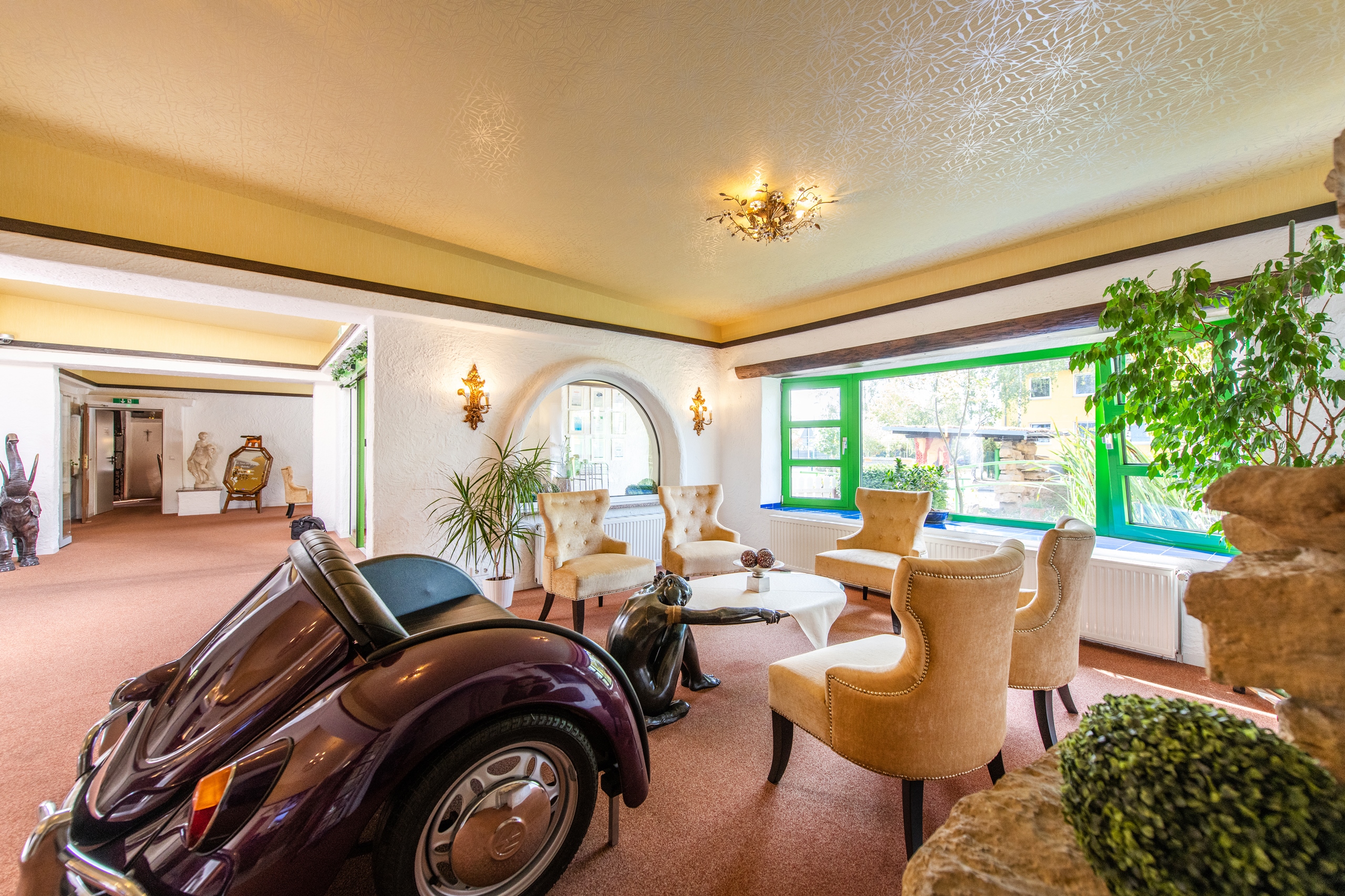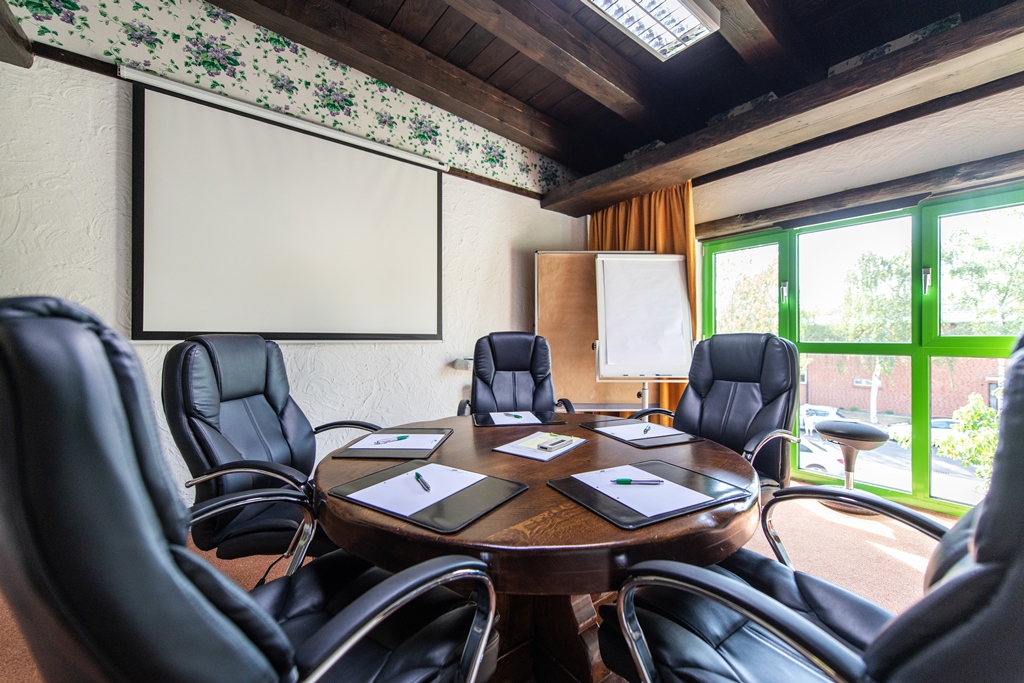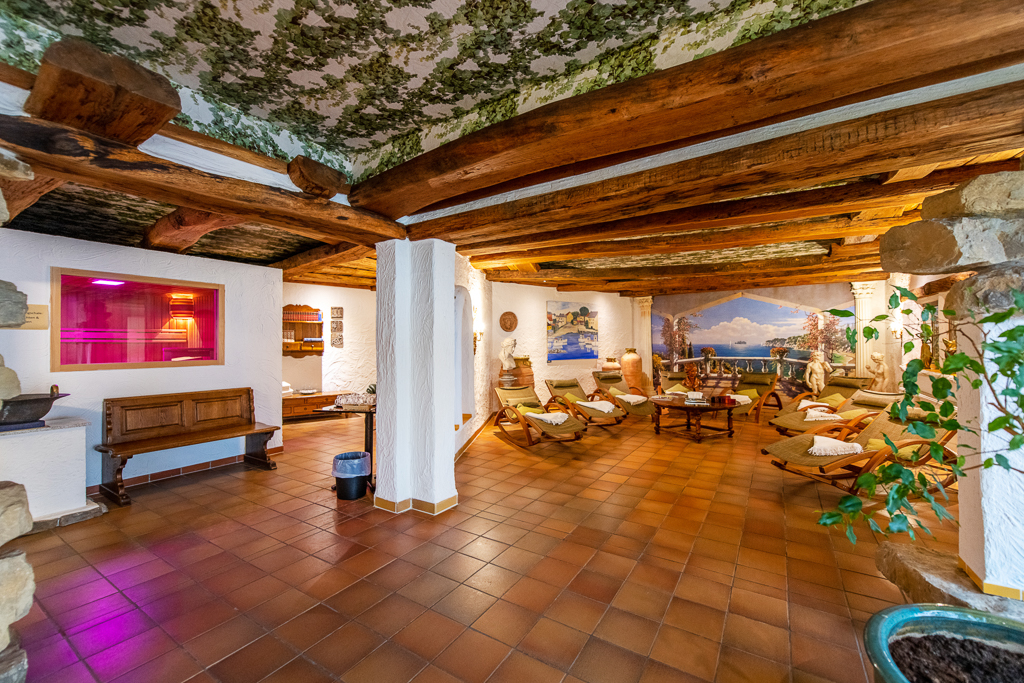 Sabine Smieja
Front Office Manager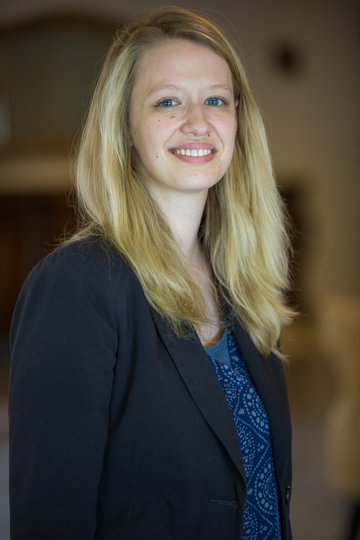 Gabriela Gulic
Banquet Employee
Anita Lokodi
Restaurant Manager Assist.
Eva Stopschinski
Head Chef
Birgit Brenig
Head of Housekeeping
Kristin Reiner
Accounting