Welcome to CONTEL Koblenz!
We are your family-run hotel in Koblenz - ideal for your city & business trip, for families & couples, for conferences, weddings & celebrations of any kind.
What is waiting for you?
The CONTEL Hotel is a family run business. With a lot of passion and attention to detail, we have given our house a special atmosphere in which our guests can feel at home and shepherded.
We are located directly on the Moselle on foot and bike path. Go for a look at the history of this unique city by taking a look around the inner city and the historic old town with its many sights within a 20 minute walk.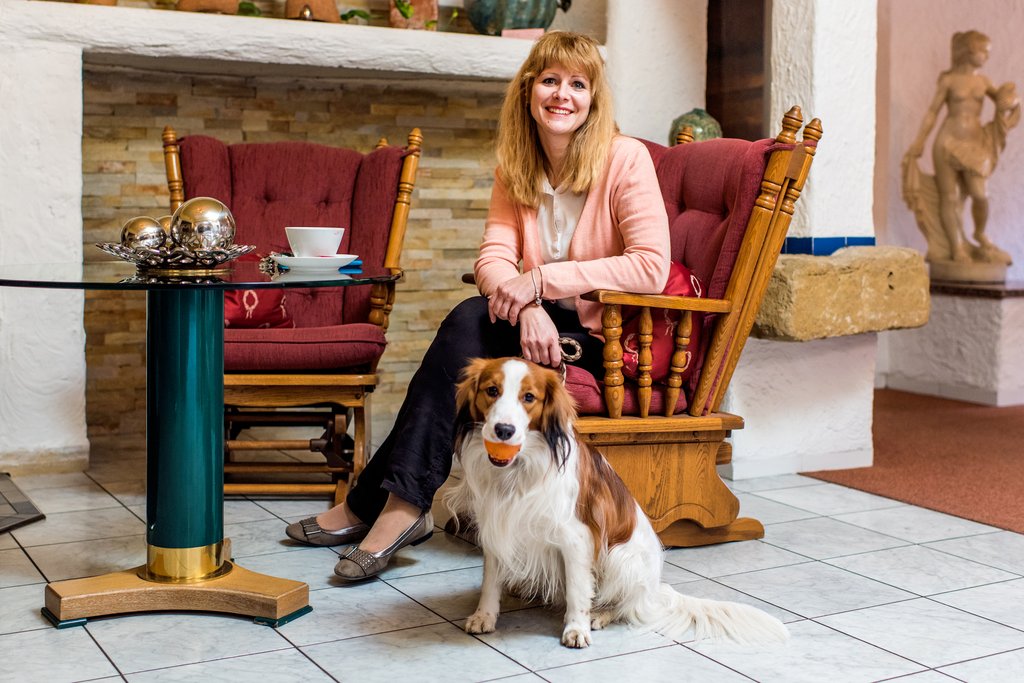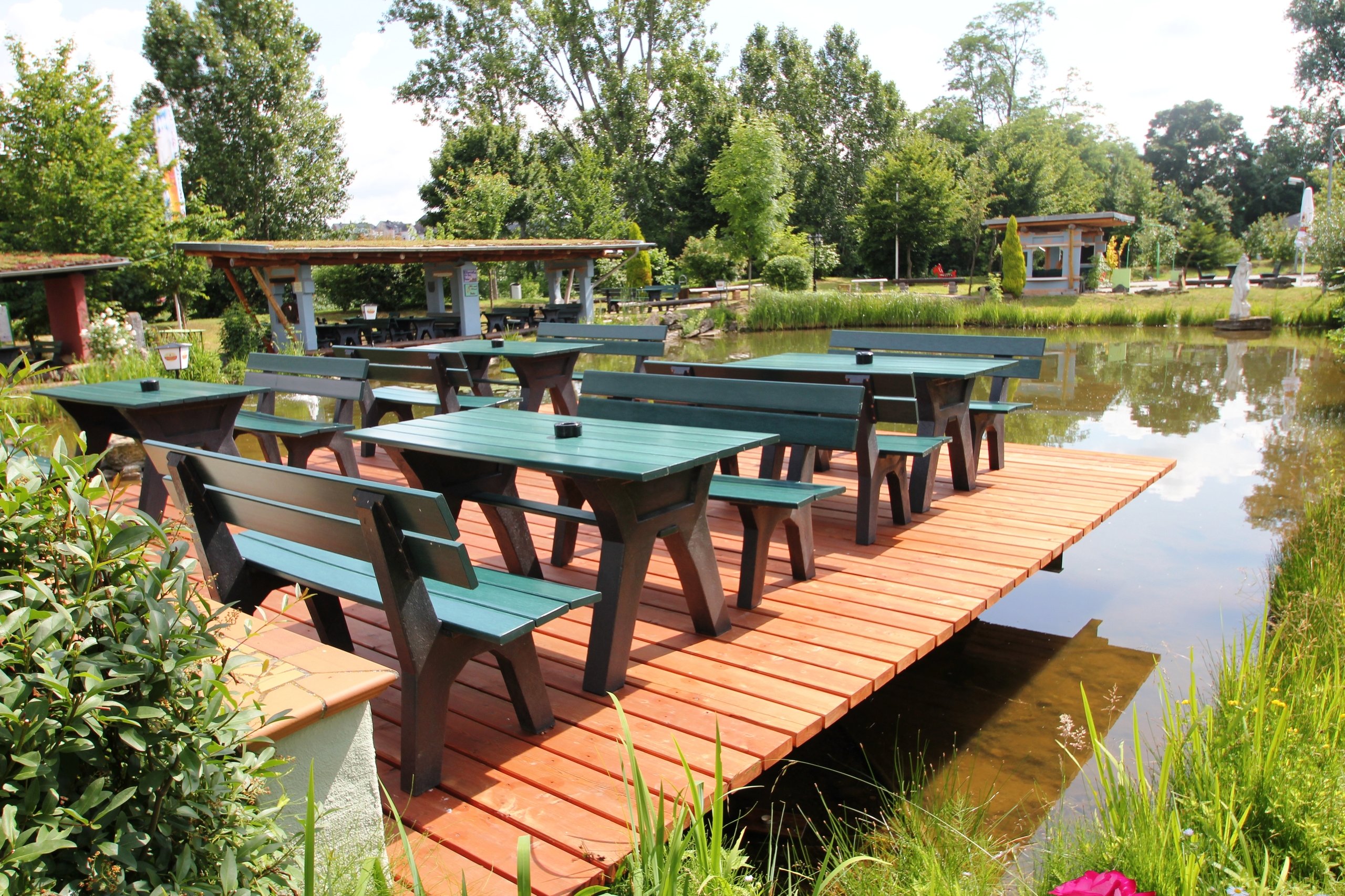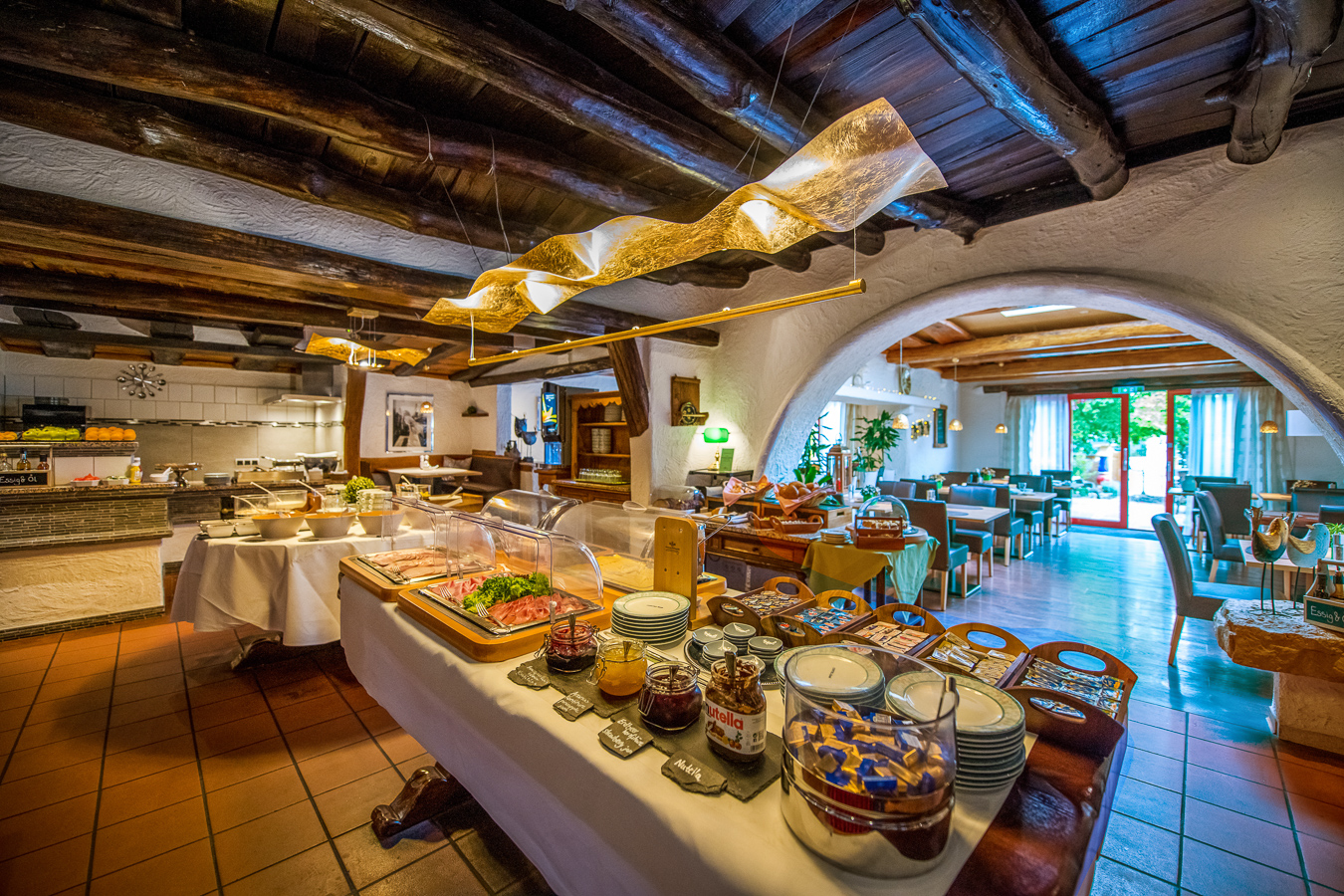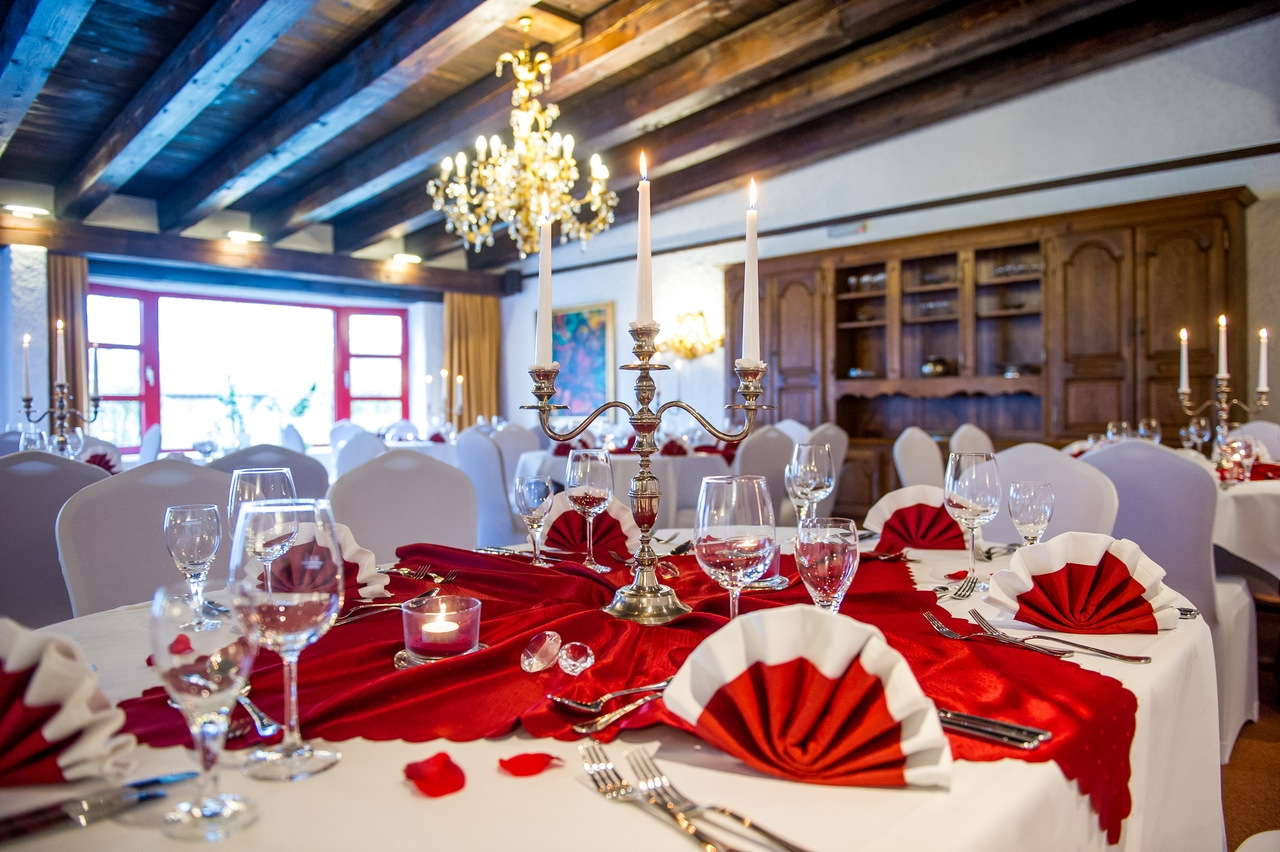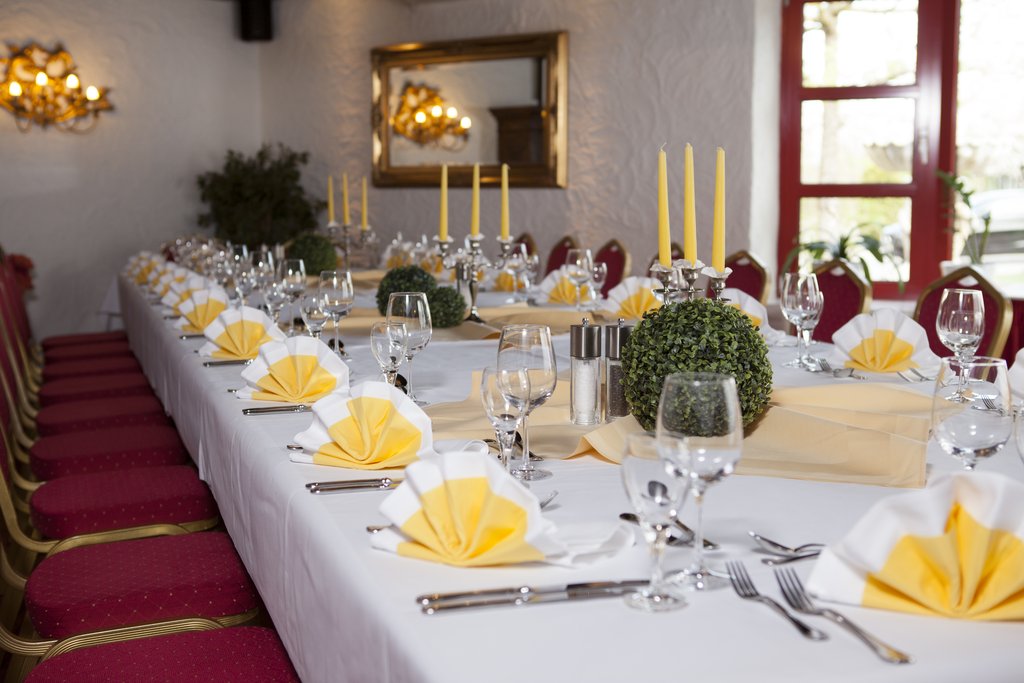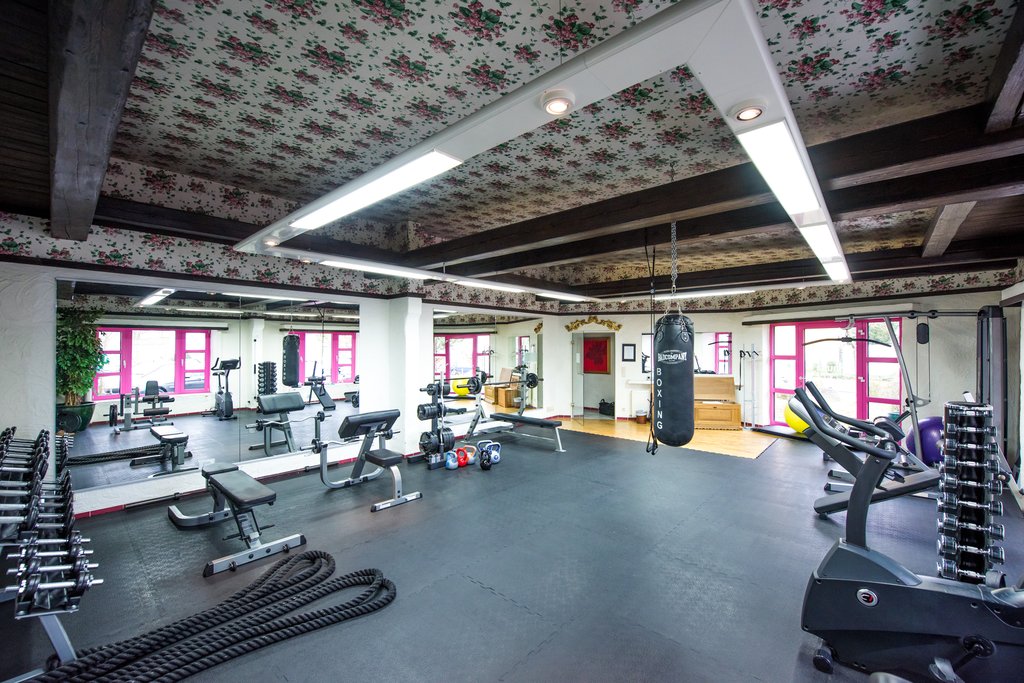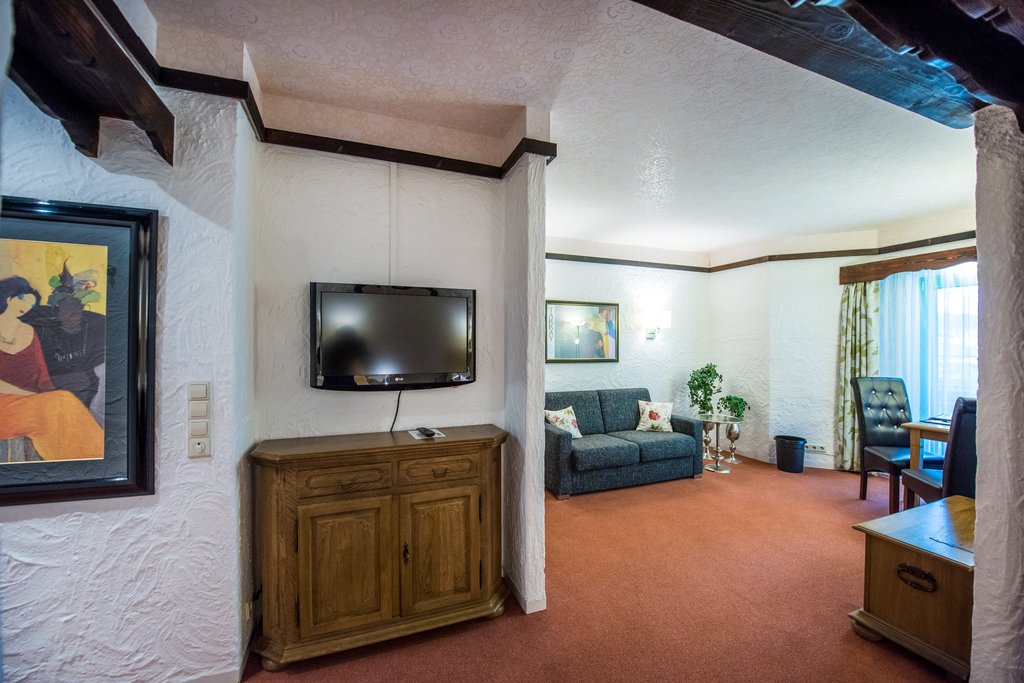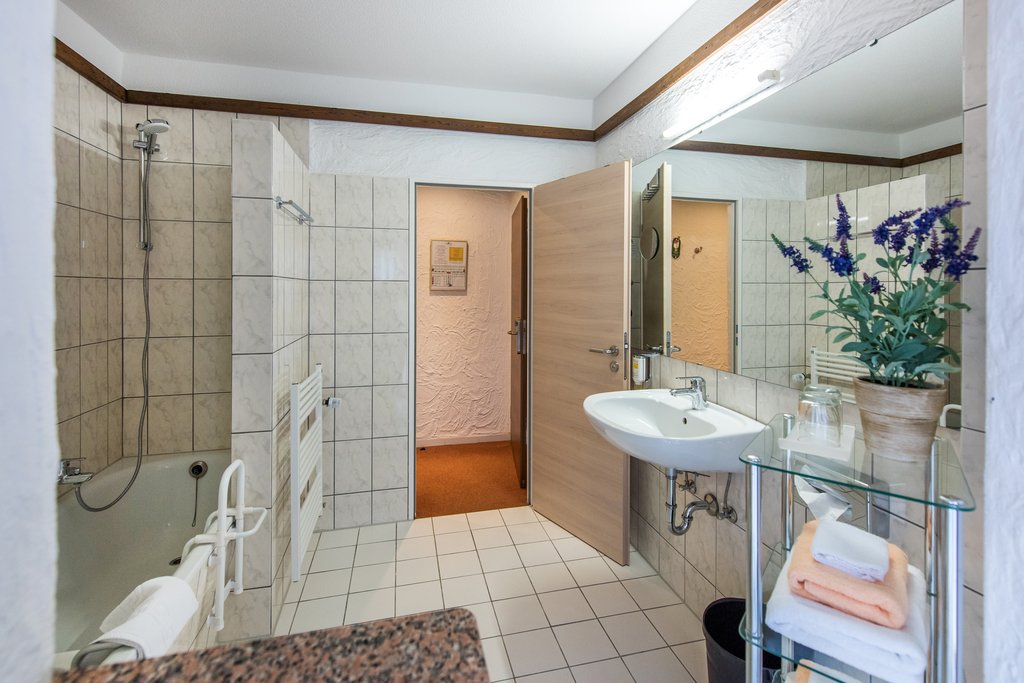 Sabine Smieja
Front Office manager
Kristin Reiner
Accounting
Birgit Brenig
Housekeeper
Otty Rosenberg
Housekeeper assist.
Juan Pascual
Restaurant manager
Anita Lokodi
Restaurant manager assist.
Eva Stopschinski
Kitchen manager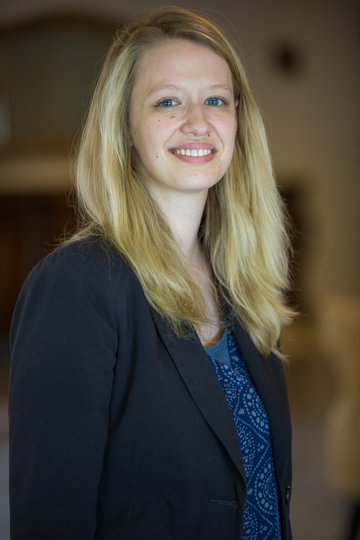 Gabriela Gulic
Banquet employee
Kerstin Schander
Banquet employee