News
June 2018
RLP.TV was visiting the CONTEL Hotel. 🙂 Under this link you can watch the video … https://vimeo.com/272931400
Read More...
March 2018
Be curious! From tomorrow evening, we introduce our new menu. We look forward to welcome you!
Read More...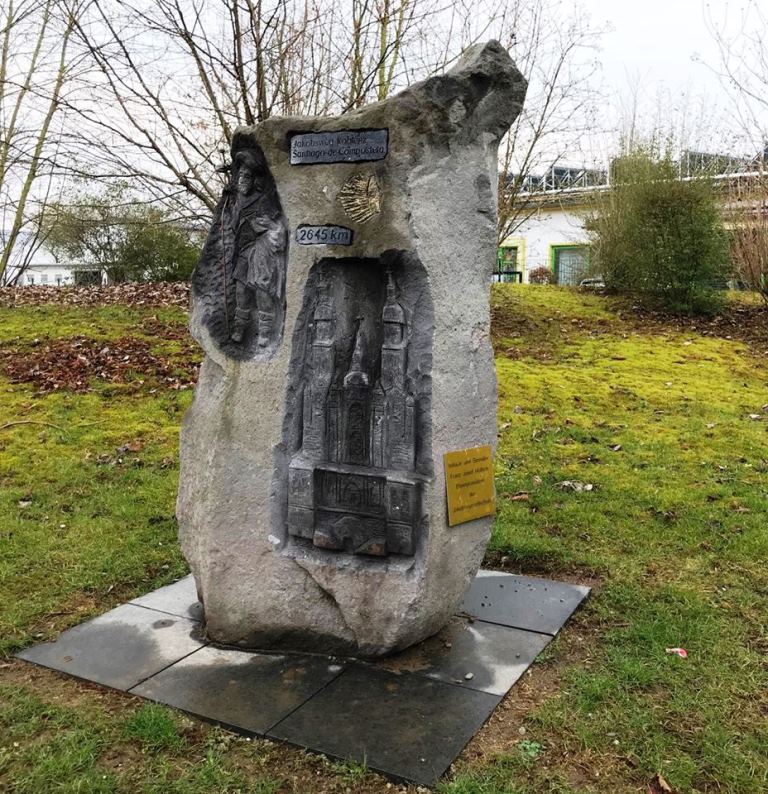 We look forward to tomorrow's inauguration of the Pilgrim Stone. The Pilgrim Stone is been placed on the left bank of the Rhine route directly to the CONTEL Hotel. We are pleased to host this event of the "Regional Group Middle Rhine" in our house. When the weather is nice, we open our beer garden and also for all other guests for a pre-opening. In case the weather does not play along, our restaurant is open for you with
Read More...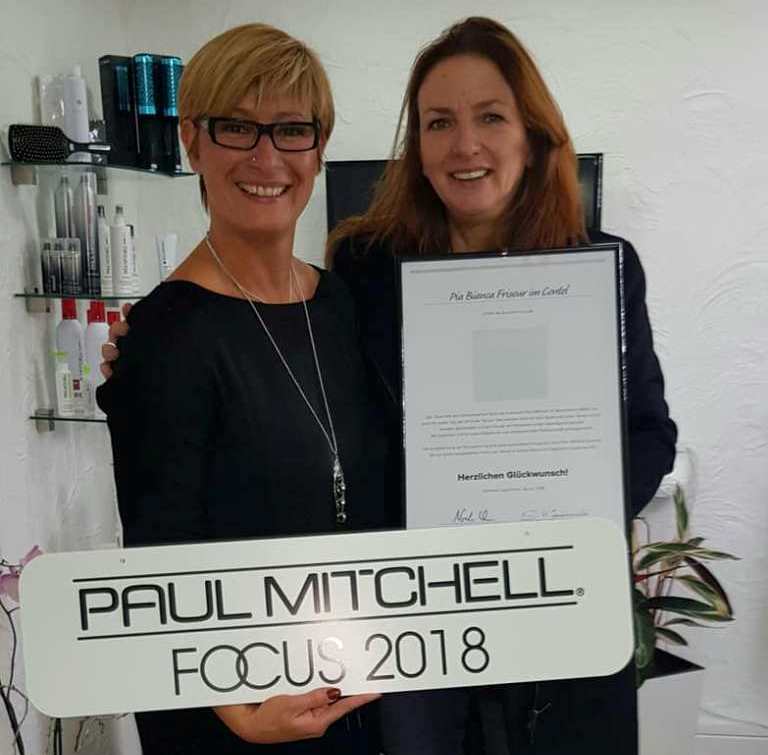 We congratulate to the special award and look forward to Pia Bianca in the CONTEL Hotel!
Read More...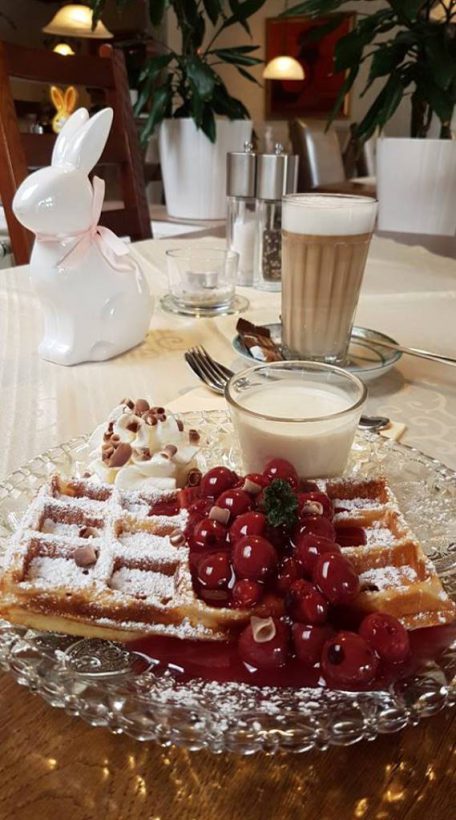 We want to ENJOY your Sunday! Visit us on March 11 from 12 pm to 18 pm in our restaurant and enjoy our homemade fresh waffles and coffees. We are looking forward to your visit!
Read More...
We have again made a contribution to the environment and built a 2 photovoltaic system on the roof of our hotel!
Read More...
February 2018
The safety of our guests and all employees has the highest priority! We get a new fire alarm system. The rebuild measures are in full swing!
Read More...
January 2018
We are back! We wish you all a great new year 2018. We used our time off to drive forward on the renewal of our fire alarm system. We are looking forward to start a new year in a relaxed and energetic way!
Read More...
December 2017